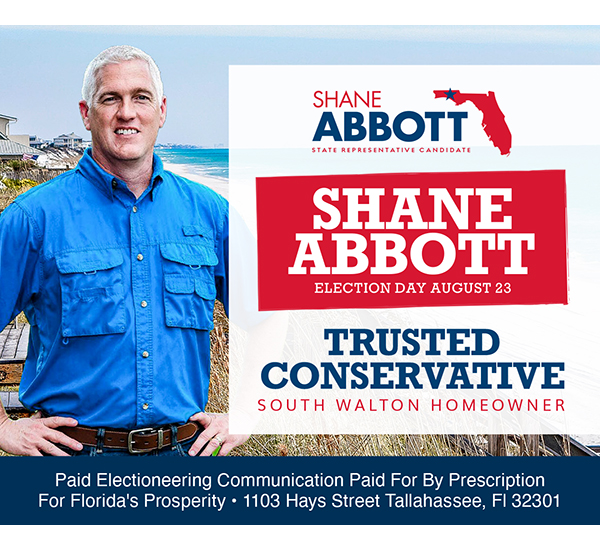 By Stephenie Craig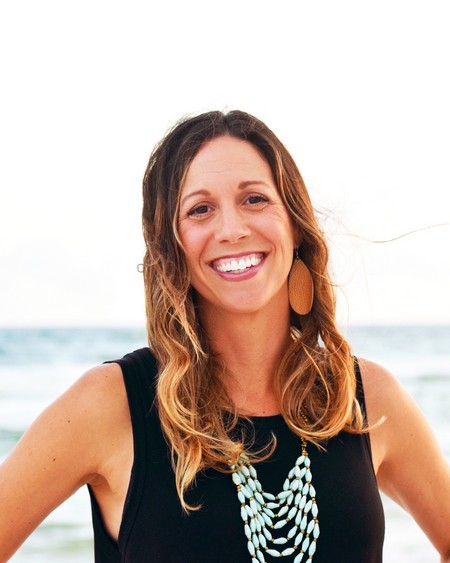 There's no way around it. 2020 has been a difficult year. Anxiety is a consistent companion. Even previously fun things like planning a vacation now require intentional thought and consideration. News, social media, conversations with friends, and every day decisions invite stress. We are walking through unprecedented circumstances with a lack of clear, reliable information for wise decision making resulting in uncertainty, insecurity, fear, and emotional exhaustion. The layers of pandemic, election year, financial strain, racial tension/reform, decisions about schooling, along with normal stressors have layered to the point of overwhelm.
Unfortunately, when overwhelmed, scared and insecure, humans often find a false sense of comfort and certainty in blaming, shaming, judging and dehumanizing those with different views. We begin seeing strangers, friends and family with different beliefs as "other" or "less." We unintentionally lose sight of grace and kindness while sliding into a sea of self-righteousness, judgement and hate. And despite popular belief, research tells us that shaming others creates more shame and bad behavior, not transformative change.
So, how do you keep moving forward in positivity and purpose in the midst of the current cultural quicksand?
7 Ways to Keep a Positive, Purposeful Mindset in 2020
Get curious about your anxiety. What are the sources of anxiety? Are there certain activities, relationships, thought patterns that are creating or feeding anxiety? Consider whether you might need some additional life boundaries that could reduce anxiety (ie. limits on news, social media consumption, relationships).
Sort what you can control from what you can't. Examples of things you can't control: the pandemic, election year, anyone else's behavior, others wearing masks. Examples of things you can control: your daily health practices, your right to vote, how you treat your neighbor, your exposure to news coverage, your choices about masks and schooling. Focus on using your self-control and determination for what you can control and try letting go of what you can't control.
Practice gratitude. Even in difficult times, there are good things happening. Find 5 things each day that bring you joy and acknowledge aloud your thankfulness for them.
Watch for shame. Are you shaming yourself for failures or your difficulty navigating the complexities of 2020? Are you telling yourself something is wrong with you, because you don't feel your feet on solid ground at the moment? We are all struggling. No one has this figured out. When you create a shameful internal dialogue with yourself, you are more likely to shame others. Are you shaming others who hold different opinions/beliefs either in person or on social media? Remember, shaming and dehumanizing others compounds problems instead of alleviating them.
Cultivate grace and kindness. When possible, give yourself and others the benefit of the doubt. Assume the best of others' intentions and allow space for others to think and make decisions different from you. When you or others mess up, try offering compassion, grace, and kindness recognizing that we are all muddling through many complicated circumstances and decisions. Encourage others rather than tearing down.
Humanize others. Remember that every person is a beloved human with a story, history, heart, and reasons for their behavior. You aren't required to agree with everyone, but treating others with dignity and respect for their humanity promotes a world where both you and others experience a sense of being loved and valued.
Step into meaningful action. While some things in life currently feel like they are happening to you. You have the daily opportunity to continue to take meaningful action in your life. Do you want to get more active? Take a walk today. Do you need more social connection? Call an old friend. Do you want to pursue social justice? Educate yourself and join a like-minded activist group.
As we all continue to stumble and learn our way through 2020, remember that we must each take the internal journey of reflection and healing in order to make the outward journey toward health, positivity and purpose in our relationships with others and the world around us. If you find yourself wanting additional coaching and counseling support along your journey, connect with us at Journeybravely.com.