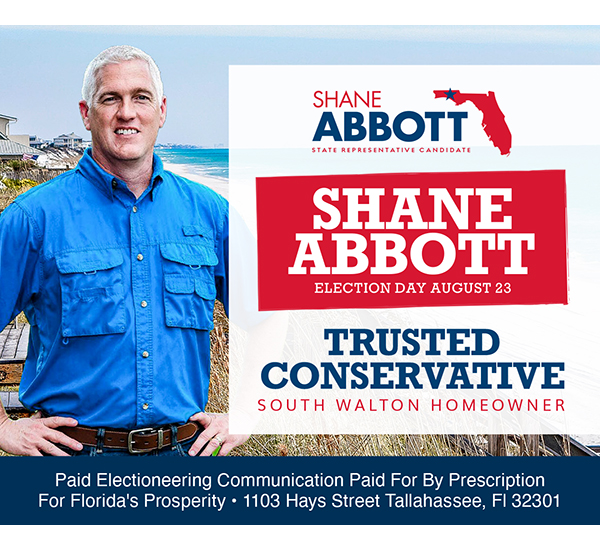 Caring & Sharing of South Walton, in Partnership with Communities of Transformation and WCHIP, is looking forward to hosting The Cost of Poverty Experience on Saturday, August 6th at Good News Church.
The Cost of Poverty Experience is a 2.5 hour immersive experience that offers a glimpse into the lives of low-income individuals and families living in our community. By being assigned particular family roles and interacting with community agencies and resource providers, participants get a taste of the obstacles that are faced, the decisions that have to be made, and the consequences that impact real-life families struggling to make ends meet. Afterwards participants and volunteers will reflect together on their experience and learn how they can get more involved in local poverty alleviation efforts.
Registration and refreshments at 8:30 a.m.
Please register for the event at www.caringandsharingsowal.org – a $10 donation is encouraged.
Volunteers are needed to make this event possible – email outreach@caringandsharingsowal.org to learn how to get involved.