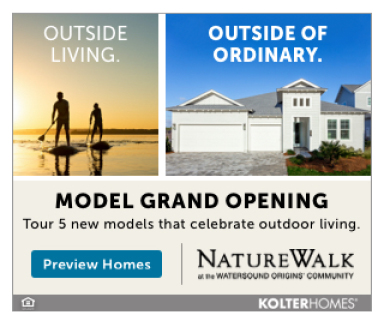 The Okaloosa County Republican Executive Committee (OCREC) will have their annual Lincoln Dinner on Friday, July 15, 2022, at the Island Resort in Fort Walton Beach.  The Party is honored to have Florida Attorney General Ashley Moody as our keynote speaker.  She is a fifth generation Floridian from Plant City.  She earned her bachelor's and master's degrees in accounting in addition to her law degree from the University of Florida and later earned a Masters of Law in International Law from Stetson University College of Law.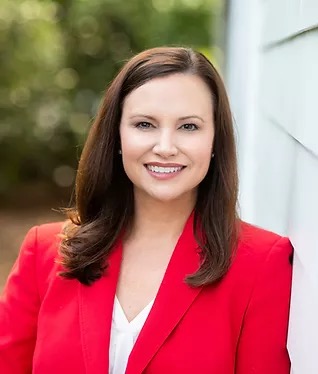 Moody began her legal career practicing commercial litigation.  Later she joined the United States Attorney's Office prosecuting drug, firearm, and fraud offenses. In 2006, at the age of thirty-one, Attorney General Moody became the youngest judge in Florida.
On January 8, 2019, Attorney General Moody became Florida's 38th Attorney General.  Since taking office, Moody has been recognized as a national leader having served as a Commissioner on the Presidential Commission on Law Enforcement and the Administration of Justice. She currently serves as the Chair of Florida's Statewide Council on Human Trafficking and is leading efforts against the unlawful federal vaccine mandates, the lack of border enforcement by federal officials, and the harmful actions of Big Tech.  Attorney General Moody is a tireless advocate and champion in protecting Floridians and their rights.  She will be running for re-election this November alongside Governor DeSantis.
For more information on the Lincoln Dinner and to obtain tickets, visit the Okaloosagop.com website.  You may also contact OCREC Chair Sandra Atkinson at (850) 543-8742 or OCREC Vice Chair Cheryl Stubbs at (850) 797-3605.