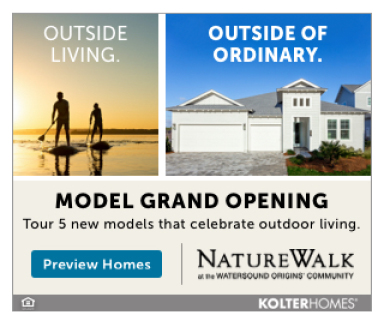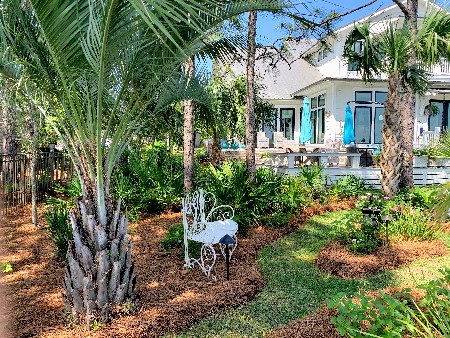 The Green Thumb Garden Club's mission for over six decades has been the on-going beautification of Walton County.  The Club encourages the community to enhance their surroundings and recognizes these efforts through the annual American Pride Landscape Awards.
The APLA competition promotes gardening excellence and recognizes residents for their hard work.  Landscapes are judged using the Standards for Evaluating Landscape Design as set forth by the National Council of States Garden Clubs, Inc.  Walton County's GTGC has participated in the American Pride Landscape Awards since 1988 and continued the tradition in 2021.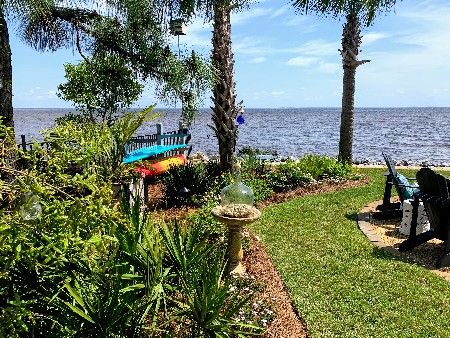 Nine judges, including three Master Gardeners, toured and scored seven locations in Walton County.  Four winners were honored for their design vision and dedicated, do-it-yourself effort at the Club's May meeting and luncheon.  The 2021 winners are
First Place, Large Yard – Jeri and Randy Masoner
First Place, Small Yard – Lee Hensly
Landscape of Merit, Large Yard —  Andrea and Tom Schnapp
Landscape of Merit, Small Yard – Patti and Jim Meeks
The Green Thumb Garden Club, Inc. is a 501(c)(3) non-profit corporation and a member of the Florida Federation of Garden Clubs and the National Garden Club Deep South Region. New members are welcome into the Green Thumb Garden Club.  Health safety protocols are followed at all events.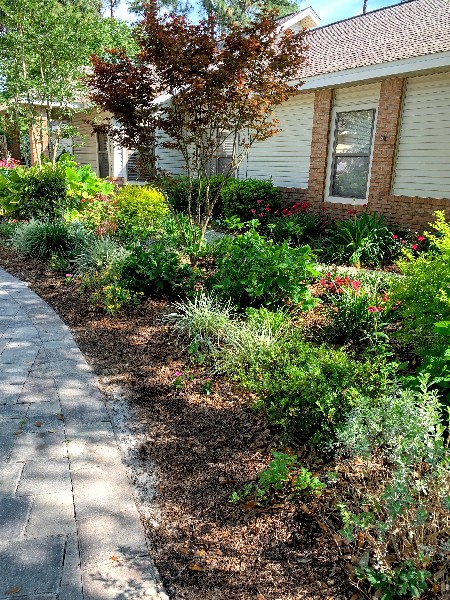 For membership inquiries, please contact Jan Shuttleworth at jan.shuttleworth@cox.net.  For additional information, please contact Kathleen Edge, edge.kathy@gmail.com or Lisa Ermini, President, gtgclisaermini@gmail.com.