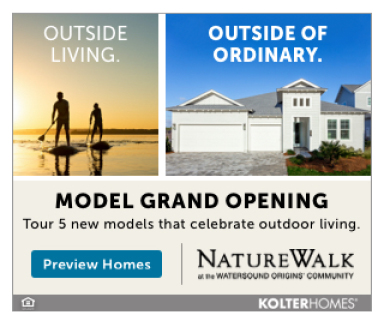 "Faster"  by: Casey Kearney
Review by: Josette Rhodes
Self described as a Mom and a Musician, Casey Kearney is a shining light in the empowerment of women. From the feisty, sexy, and utterly feminine "Guns & Glitter" to the sultry and sassy country girl anthem, "Faster" Kearney's vocals and stories rise above your generic country music to resonate in real time with real life.
Listening to her song, "Enchanting" warms your heart and reminds you to breathe in the beauty of each moment. It's a mama's song. It's real life. And it makes you think, maybe, just maybe, we really can have it all.
Make simplicity enchanting. Yes you do Casey Kearney, yes you do.
Listen to an interview / performance with Ms. Kearney at:
http://30asongwriterradio.com/casey-kearney
Follow Casey, hear her music, and keep up with her schedule as she plays up and down highway 30A at:
~Josette 30A Songwriter Radio