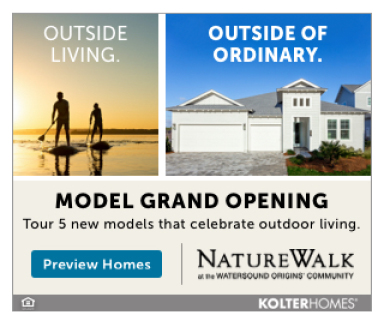 By Josette Rhodes,
Walt Cronin is a singer/songwriter of Americana. Walt's music has charted on Roots Music Report a number of times in the Americana and Folk categories. His first CD The Gousters (2005) spent more than 60 weeks in the Top 50 of the Roots Music Report Folk Chart.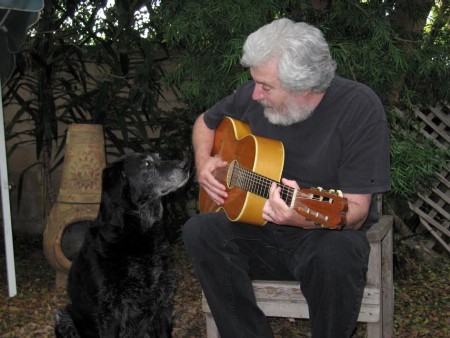 Walt was a Navy Medic attached to the Marines in the Vietnam War. Some of the songs he has written are centered on life in America following the war. Through these experiences he became a veteran advocate and is a member of Veterans for Peace, a global organization of Military Veterans and allies whose collective efforts are to build a culture of peace by using our experiences and lifting our voices.
Drawing on his experiences Cronin has developed a skill set that has paid off well. His four previous albums have secured placement on the Americana, folk, and crossover country charts. He has been described as a singer who possesses a rich baritone — think Johnny Cash sitting at the poker table with Nick Cave — he gives his songs a gravitas that resonates with depth and meaning.
When asked to describe his life in music Walt answers, " I'm basically just a songwriter. I've only performed "live" a handful of times. The reason being is that I have PTSD as a result of my service as a medic during the Vietnam war. I can't perform live easily as a result. It's obviously affected me and the music I've produced. It has also given me a depth of feeling to tap into a deeper part of myself that can channel some very deeply repressed feelings as a result of therapy.
Part of my inspiration was what I observed in having gone into the same therapy
( Primal Therapy ) that John Lennon was doing in 1970 when he wrote the Plastic Ono Band that uncovered that deeper part of ourselves that lies beneath our subconscious. My life was also very uprooted during my young adulthood when I came home from the war. It's much more stable now with my wife of 30 years. I've had some great and unusual experiences to draw from in my songwriting as a result."
To hear Walt Cronin's music and to learn more about his journey with music please visit his website, www.thegousters.com
To learn more about Veterans for Peace visit, veteransforpeace.org