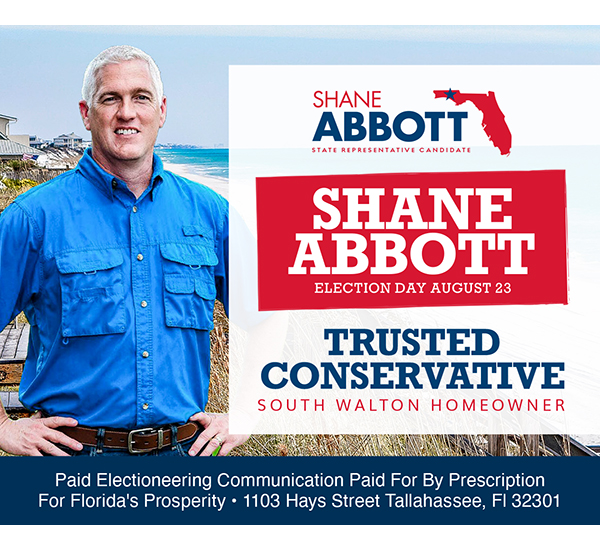 Maple Roasted Pumpkin Pie
Not your average pumpkin pie- roasting the real pumpkin gives it an almost nutty flavor while the balsamic cuts some of the sweetness. The perfect balance!
Makes two 9-inch pies
Ingredients:
Homemade or Store-Bought Pastry
1 pie pumpkin, about 3-4 lbs
4 Tbsp 30AOO Maple Balsamic Vinegar
2 Tbsp 30AOO California Arbequina EVOO
1 C brown sugar, packed, divided
2 tsp ground cinnamon
1 tsp ground nutmeg
1 tsp ground ginger
1/4 tsp ground cloves
1/2 tsp 30AOO Himalayan Pink Sea Salt
4 large eggs
1 1/2 C heavy cream
Directions:
Preheat the oven to 375F. Line two 9-inch deep pie plates with the pastry.
Using a very large knife or cleaver, cut the pumpkin in half vertically and remove the stem. Use a metal spoon to remove the seeds, scraping the center clean.
Place it directly on the center rack of the oven, cut side down. Bake until the pumpkin starts to soften, about 25 minutes. You can pierce the skin to test it!
Remove the pumpkin from the oven and place it cut side up in a baking tray. In the cavity of each side of the pumpkin, place equal parts of the balsamic and olive oil, then the brown sugar, cinnamon, nutmeg, ginger and cloves, finishing with the salt. Return the pumpkin to the oven and bake for an additional 30 minutes until the pumpkin flesh is fork-tender. Remove from the oven and let cool on a rack for 10 minutes.
Using a metal spoon, carefully scrape the pumpkin flesh and mix it into the balsamic mixture. Once it has started to combine, transfer to a large bowl, scraping the skin clean and mixing the flesh well with the balsamic mixture. You should have 3 cups of baked pumpkin.
Whisk in the eggs and cream, then beat well by hand or with a mixer until the mixture is smooth and creamy. Pour the pumpkin batter into the prepared pie shells and bake for 45 minutes. Let cool for a few minutes before serving.