by Paul Vizard
Coastal Dune Lakes Documentary on 30A TV.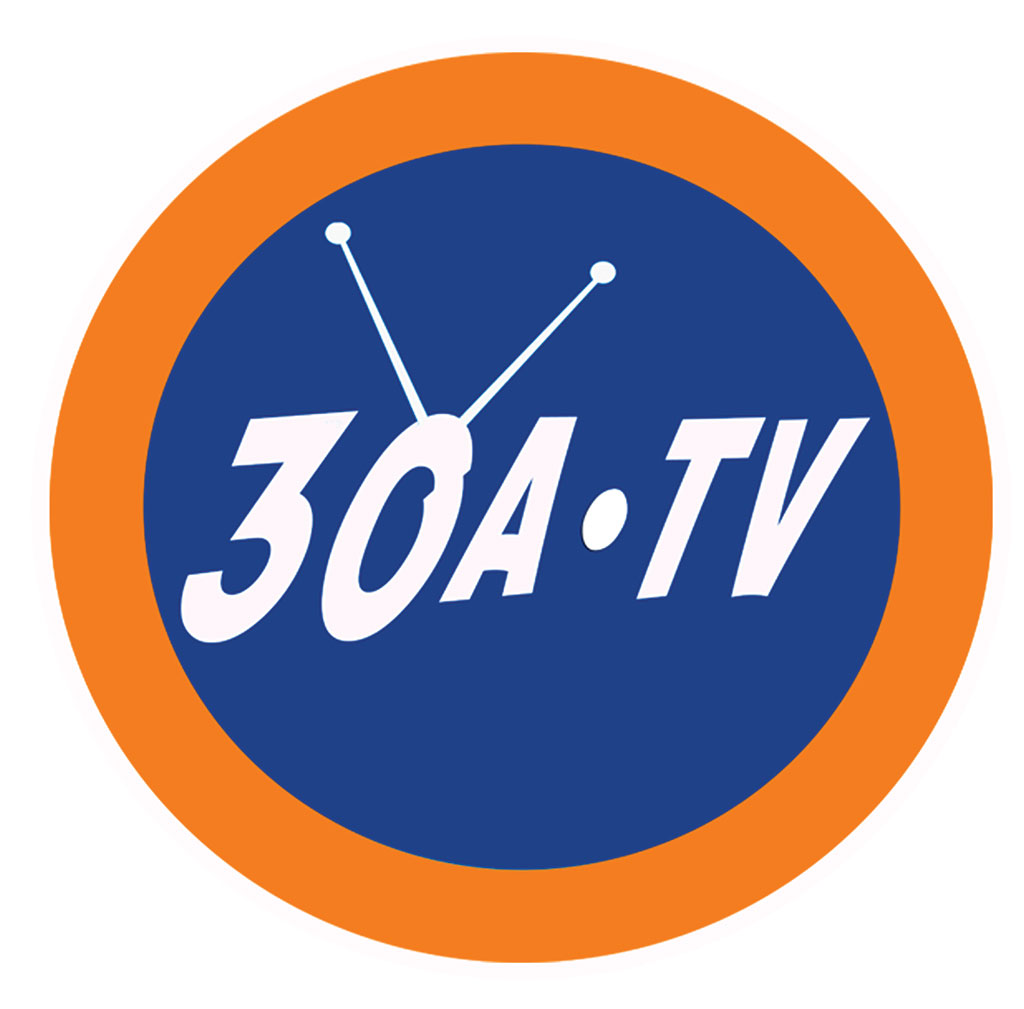 I first met Cinematographer: Elam Stoltzfus many years ago at the Seaside July 4th Parade. It was in the early days of 30A TV, prior to smartphones and other cameras we see today. We traded equipment chat, and it was not long before I realized Elam was in a different league of videographer.  Watching and sharing in his extraordinary talents, including his Kissimmee River documentary, I sensed his work would one day lead him over to the natural beauty of South Walton County. The result was Coastal Dune Lakes: Jewels of Florida's Emerald Coast. This wonderful 1-hour documentary captures extraordinary scenes of our local and rare bodies of water, dotting the coastline like a painter's finishing touches.  Elam tells the story of how the lakes were formed, what feeds them and how they must contain sand, water and life. The mission of the documentary is to increase awareness as to what a coastal dune lake is and what people can do to protect the lakes for future generations.
We are lucky to have Dune Lakes in this area, one of only a handful of places in the world, including New Zealand and Australia. Their connection to the Gulf has a kind of "to and fro" cycle, sometimes breaking through the sand barrier coastline to "escape" beyond their lake enclosure. This generally occurs after significant rainfall in the area, or from the rivers and tributaries that feed them. The "outfall" as it's called, will see a rush of water from the lake spill into the Gulf of Mexico. As the water subsides from the lake, the Gulf waves will gently push the sand back in place and the lake is once again cut off from the Gulf.
Elam and Nick Stoltzfus were gracious enough to give 30A television permission to air the documentary, and we are proud to have some segments on our site at 30a.tv along with the entire documentary airing at 11pm nightly on your cable outlet, Mediacom CH 17 and on demand on ROKU under the category of Beach Videos.
We hope you enjoy watching this wonderful gem of extraordinary cinematography, and please check out our friends Elam and Nick at www.liveoakproductiongroup.com
30A TV is your local community television channel broadcasting on local cable in 9 counties of NW Florida, on ROKU and AMAZON Fire and online at www.30a.tv  – For more information about this or other shows please call 1-877-30ATV-48 or email anyone@30a.tv