On Tuesday, November 15th the Walton Community Health Improvement Partnership (WCHIP) held its Annual Health Summit at Trebeache in Blue Mountain beach. Sponsored by the Florida Department of Health, over 50 health professionals from Walton County and beyond came together to continue mapping a strategy to improve the health of Walton County residents.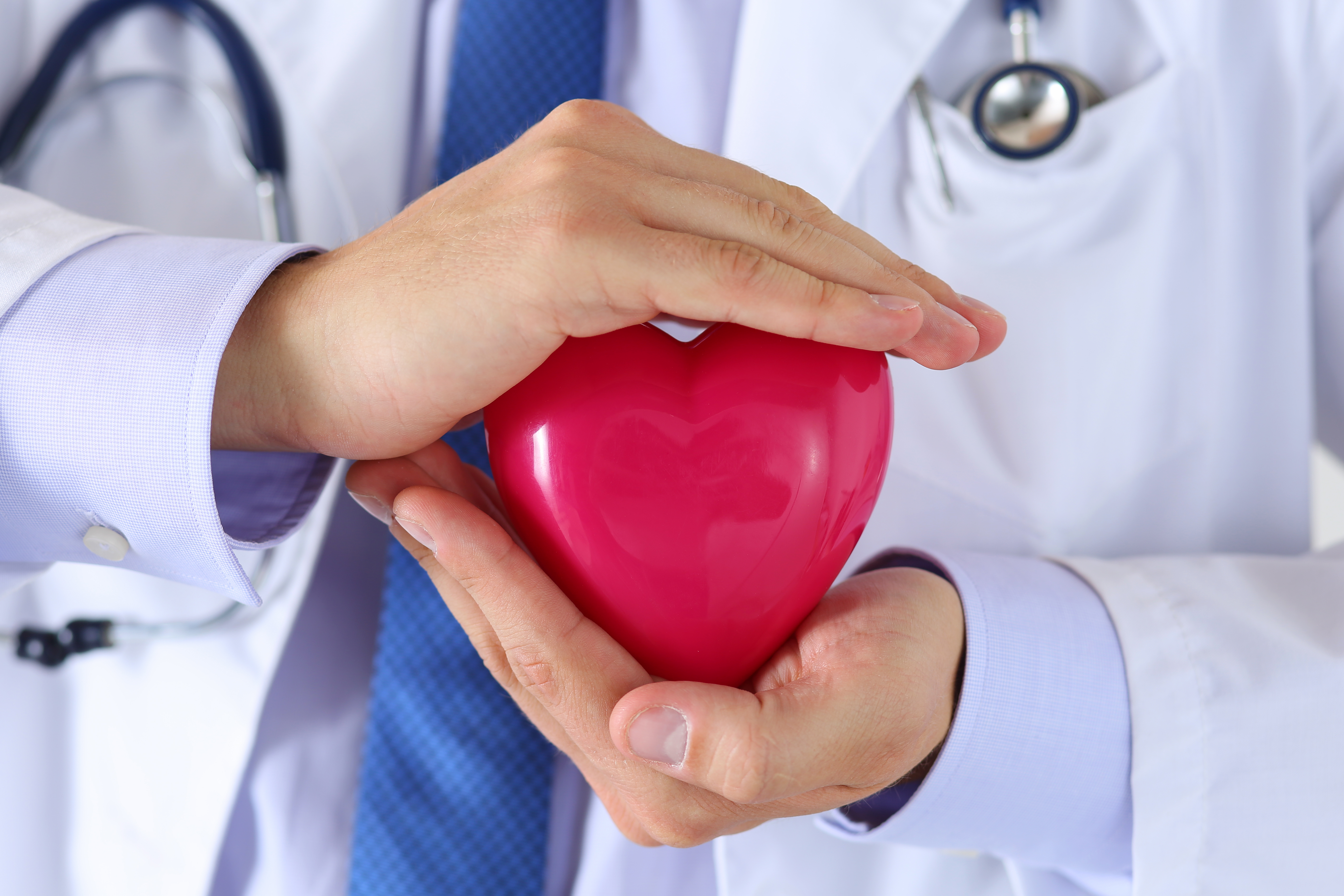 The summit is the continuation of a plan of action called MAPP –Mobilizing for Action through Partnership and Planning, the goal being to identify and prioritize public health and medical issues in Walton County. The Mapp process, begun in mid 2015, resulted in the Walton County Health Needs Assessment in May 2016. The assessment is the blueprint for the just completed 2016-19 Walton Community Health Improvement Plan.
"Our primary focus is in three areas: substance abuse and mental health, maintaining healthy weight and provider availability and access," says Holly Holt, Executive Director of the Walton County Health Department and strong supporter of the partnership. "What we are striving for in this process is measurable improvements in the community's quality of life, increased visibility of public health within the community and greater access for everyone."   
Community Involvement
Holly notes that dedicated individuals and organizations are the backbone of WCHIP. There are many ways the public can get involved and start creating better health in Walton County. "It takes all of us working together to improve the health of Walton County," says Holt. Community members who wish to learn more are invited to attend on January 17th at 8:45 AM at the Florida Department of Health offices, 362 State Highway 83 in DeFuniak Springs. Or Contact Jaime Carmichael at WCHIP at 850-892-8040, ext. 1266 for more information.
Primary Care Services at the Walton County Health Department Coastal Branch
The Walton County Health Department operates the South Walton Community Health Center, located at 361 Greenway Trail in Santa Rosa Beach. The Coastal Branch offers a range of primary care services including physical examinations, sick visits and follow-ups, laboratory testing, family planning, immunizations, disease management, prescription assistance, and infectious disease prevention as well as addressing other health problems not requiring hospitalization. The Community center accepts Medicare and Medicaid as well as a variety of insurances. The center also offers a very affordable sliding scale fee for service to those residents without insurance. The clinic is open Monday through Thursday from 7:30am-5pm and closed each day from 12-12:30pm for lunch. The staff asks that you call 850-892-8015 to schedule your appointment.