The Top Five Reasons Why You Should Go on a Yoga Retreat this Summer!
By Mindy Norris and Becky Smith, The Traveling Owl on 30a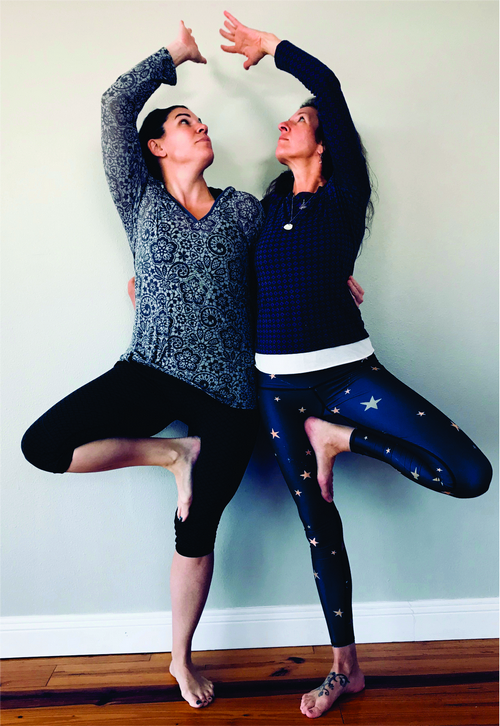 Dive deeper into the practice of yoga.
Yoga retreats provide "yogis" with the opportunity to practice up to twice a day with instructors, which they will have access to for questions and guidance throughout the entire weekend. Yoga is the focus of the retreat and allows you to dive deeper into your practice without distraction.
Reflect within your own body, mind and spirit.
Often times, meditation and time in nature are integral parts of a yoga retreat. Instructors lead you through meditation in order to help you internally connect and turn off the chatter that is constantly going on in your mind. During free time, you can explore and connect with nature on the grounds of the retreat.
Exhale from your daily life.
Retreats, of any kind, allow you to disconnect from the stresses of everyday life. You are able to create your own schedule and participate in activities as you wish. You leave behind technology, your calendar and all of your responsibilities allowing you to disconnect for a bit.
Create a community with like minded new and old friends.
On your retreat, you will be surrounded by a group of like minded individuals all
looking to take time out for themselves. New relationships will be formed, and old
relationships, internal and external, will be deepened. We often hear about creating a "Tribe" that encourages positive habits. Your retreat is a chance to work towards that and learn from others trying to do the same.
Relax, restore and refresh for months to come.
Can you think of anything more relaxing than disconnecting, practicing yoga, meditating and eating vegetarian meals amongst nature for a few days? Taking the time to focus on your goals and yourself will have benefits that last for months to come.
Mindy Norris and Becky Smith are two yogis practicing and teaching throughout South Walton. They are excited to be hosting a retreat of their own at the beautiful Coldwater Gardens near Milton, Fla., during Labor Day Weekend! Visit their Facebook page, TravelingOwl30a, for more information.