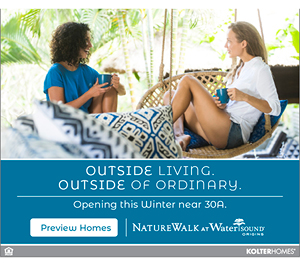 Tim Norris is once again asking for your vote for re-election on November 3, 2020, for the position of Commissioner Seat 2 – South Walton County Mosquito Control District. South Walton County's Mosquito Control District (SWCMCD) is one of the county's best defenses against this area's greatest pests – mosquitos. Anyone who has spent a summer evening along the Emerald Coast has invariably been bombarded by these pests at some point.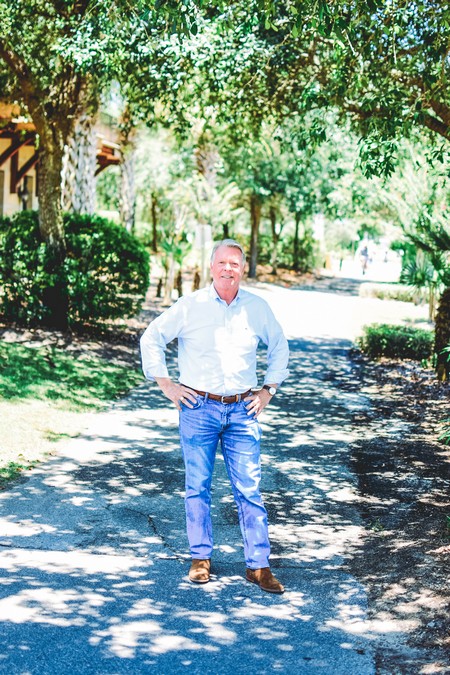 Mosquitos are full of diseases, Tim Norris and South Walton's Mosquito Control District aims to protect its citizens from the illnesses mosquitos often bring. With so much travel going on in this area, it's no surprise that the people living here are more likely to be infected with some of these diseases.
South Walton Mosquito Control takes on the difficult task of controlling the Mosquito population in South Walton. "We Operate on a conservative budget to save resources," said Norris, adding "we generally focus on proactive larviciding rather than spraying, they are able to combat more of the mosquito population while saving taxpayer's dollars.We also manage and maintain over thirty miles of "mosquito ditches." These are places designed to help reduce swampy areas by giving them a place to drain, thereby limiting the amount of mosquitos that congregate in the area.
Tim Norris,  Walton County's Commissioner Seat 2 for South Walton County's Mosquito Control District has additional projects for the next four years to accomplish  and now as the election rapidly approaches, taking place on November 3rd, 2020, he is asking for your vote once again! Tim has played an active role during his time as the Commissioner in reducing the mosquito population of South Walton. For example, he has taken the time to propose a bill that would allow the Mosquito Control District to control stormwater that drains into the ditches, which would allow the district to further reduce the additional dumping from development, county and state agencies. He has also helped implement a mosquito education program for elementary schools in the area. ( Along with SWCMCD's Executive Director, Tim has been tasked with overseeing the design, engineering and construction process of the new Administration building, as the District currently operates in buildings as old as 56 years. )
"The District implemented a better education program with the local elementary schools, approximately 85 classrooms, with my guidance and participation. It is so well received  we are expanding the program to the Middle schools when the opportunity becomes available."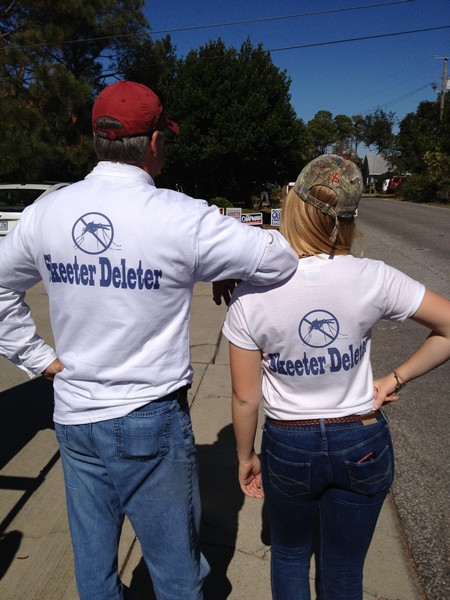 Tim, born on Eglin Air Force Base, and knows the area well. In his early years, Tim attended Choctawhatchee High School, and later moved on to Okaloosa and Walton Junior College as well as Florida State University. Currently, he is a Realtor along the Emerald Coast, giving him even more knowledge of the area. The extensive knowledge he has accumulated of this area over time makes him the perfect candidate for a seat with the Mosquito Control District. Tim and his wife, Nancy, have been married for thirty-one years, and currently reside in Santa Rosa Beach, as they have since 1998. They have three daughters, twin girls who are living in Nashville, TN, and a third daughter who is currently finishing up nursing school in Tallahassee, FL.
Tim is actively involved in the community and serves on multiple activities and boards including the Choctawhatchee Basin Alliance Advisory Board, Northwest Florida Water Management District Board, Tourist Development Council Advisory Board, Walton County Design Review Board, and is pastChairman of the Republican Party for Walton County. Tim hopes to provide South Walton with continued defense against some of its worst summer pests. As Tim said, "Let me continue to represent you as your SWCMCD Seat 2 Commissioner, I would appreciate your VOTE. I would like to be your ' SKEETER DELETER' once again!