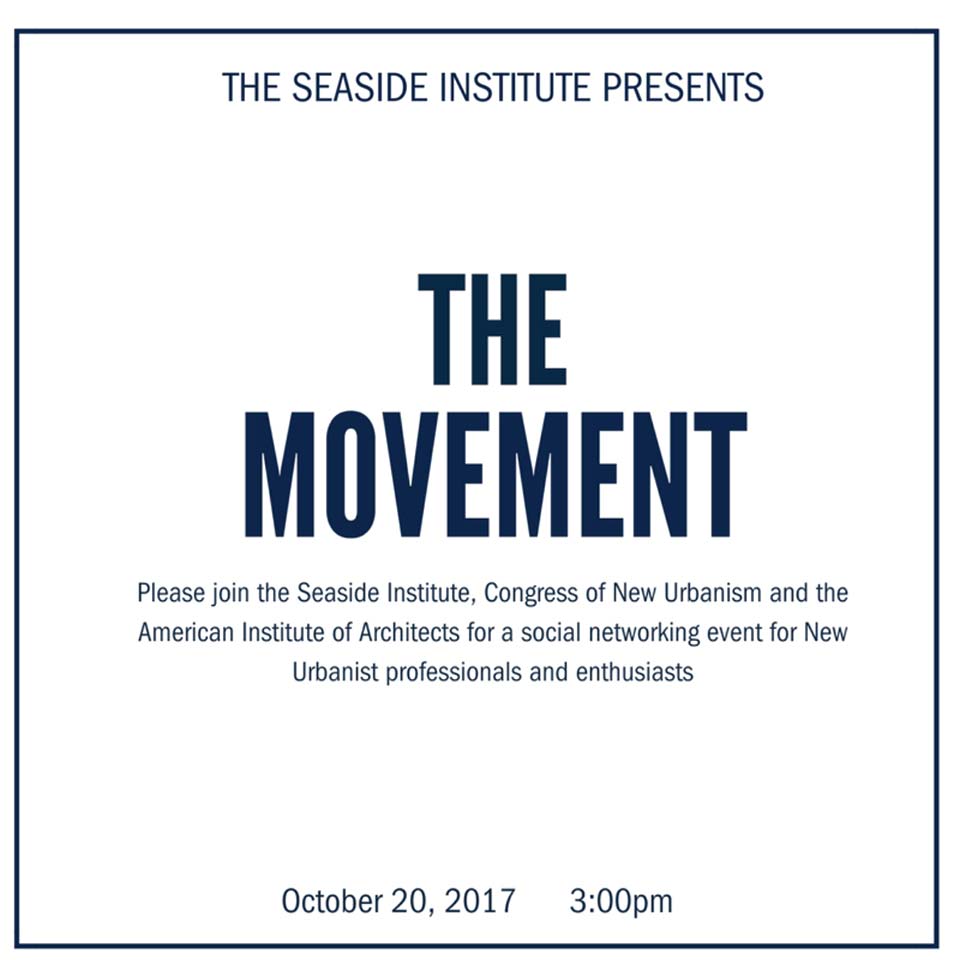 The summer dust is beginning to settle in Seaside, as the crowds head home to prepare for the another school year. Soon we will have a chance to take a deep breath and recover from the busy season. This is the time of year that we are reminded that Seaside is so much more than a popular vacation destination. Seaside, the original New Urbanist community, is a place where ideas are born.
30A is home to some of the best architects, town planners and designers in the industry. Great minds from all over the country travel here to study our success stories and to immerse themselves in our culture. What has been created here is admired and mimicked across the world. And amidst the summer crowds, new ideas continue to surface from Seaside.
The Seaside Institute provides a place for the movers and shakers of New Urbanism to gather, as well as the resources necessary to foster the promising future of 30A. The newest program at the Institute is designed to ensure that 30A remains a force to be reckoned with, not only in the vacation industry, but in the architecture, design and planning industries as well.
The Movement: A Networking Event, invites Florida professionals to attend an educational session, followed by a networking reception in the beautiful Seaside Institute Academic Village. This event is not limited to architects and designers, but open to any New Urbanist enthusiast. If you are interested in what makes our communities so great, you will benefit from this program. Please plan to join us to learn something new, mingle with your neighbors and enjoy a glass of wine.
The next Movement Networking Event is on October 20, 2017. Details and registration information can be found on the Seaside Institute website: www.seasideinstitute.org.
Seaside Institute is a nonprofit organization. Established in 1982, our mission is to help people create great communities.