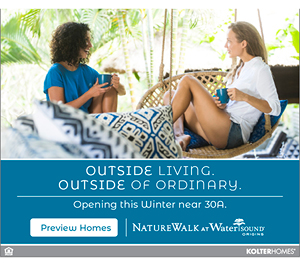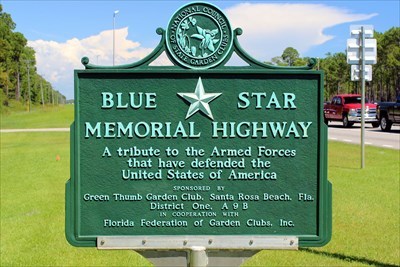 Walton County's Green Thumb Garden will be taking its members on a virtual garden tour of one of the USA's iconic gardens on Wednesday, October 21, 2020.  The event, exclusive to GTGC members, will include the gardens and art of this historic location in the Upper South region of the United States.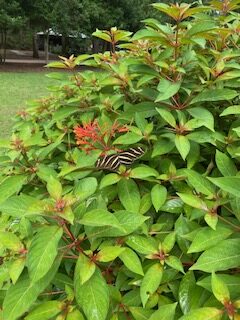 Also, the GTGC is pleased to announce its 2020/2021 Board of Directors:
| | | | |
| --- | --- | --- | --- |
| President | Elizabeth (Lisa) Ermini | | |
| First Vice President | Lori Echols | Secretary | Susan Sutherlin |
| Second Vice President | Kathleen (Kathy)Edge | Treasurer | Judy Zito |
| Parliamentarian | Wendy Davis | Chaplain | Connie Shear |
| Ex-officio President | Betty White | Advisor | Robbie Carroll |
| Honorary President | Carole Bergstrom | | |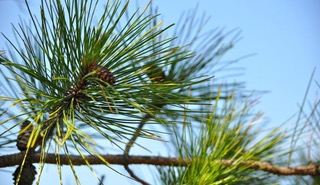 The Green Thumb Garden Club's mission for over six decades has been the on-going beautification of Walton County.  It is a 501(c)(3) non-profit corporation and a member of the Florida Federation of Garden Clubs and the National Garden Club Deep South Region. GTGC meetings are the third Wednesday of each month, September through May.   Due to the current Covid-19 restrictions, virtual meetings will be held until further notice. New members are welcome at the Green Thumb Garden Club.  For membership inquiries, contact Jan Shuttleworth at jan.shuttleworth@cox.net.  For additional information, please contact Kathleen Edge, edge.kathy@gmail.com or Lisa Ermini, President, gtgclisaermini@gmail.com.