Advert here 1
The Cultural Arts Alliance of Walton County announces t

he Foster Gallery's Winter Rotation Artists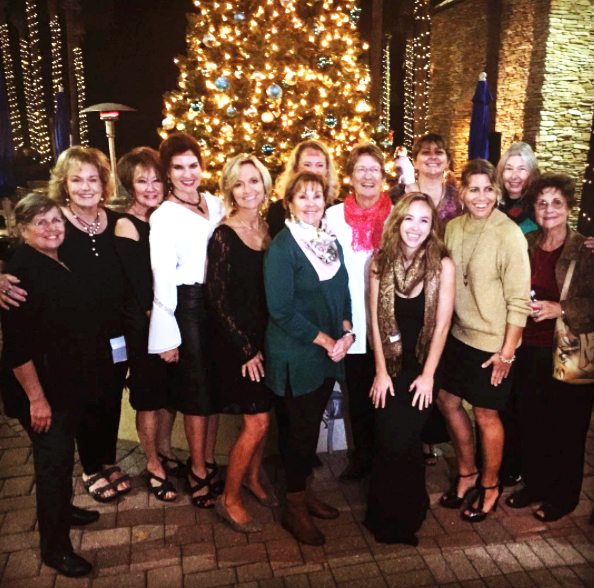 The Cultural Arts Alliance of Walton County (CAA) is proud to announce that 15 artists were recently chosen to exhibit their original work in The Foster Gallery's Winter Rotation through February 25th, 2017. The artists are Margaret Biggs, Victoria Guennewigg, Melody Bogle, Melissa Mercer Brown, Carol Ann Cain, Donnelle Clark, Rosalyn O'Grady, Susan Lucas, Mary Redmann, Kathleen Schumacher, Krista Schumacher, Sarah Stewart, Joan Vienot, Robin Wiesneth, and Polli Youngbeck. Selected by jury, all artists are members of the Cultural Arts Alliance and each will exhibit six to ten pieces of work in their own section of the gallery.
The CAA is currently calling all artists who are current members of the Cultural Arts Alliance to submit an application to be considered for The Spring Rotation which will run February 27th – June 3rd, 2017. Details and an application can be found online at culturalartsalliance.com. Deadline for submission is Sunday, January 29th, 2017 at 11 p.m.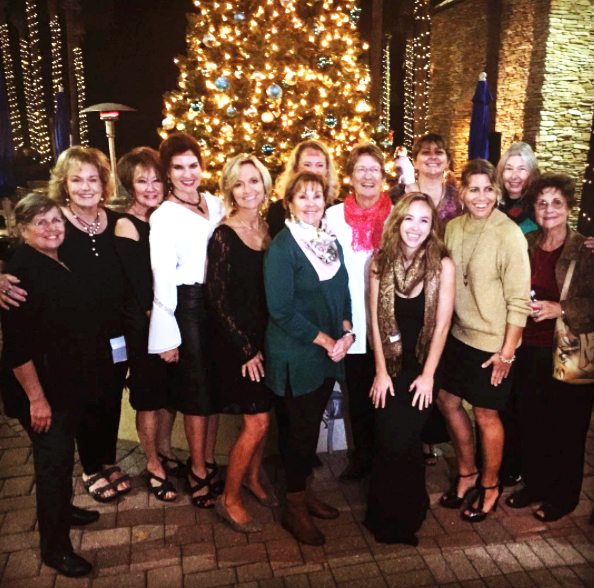 Founded in May 2016, The Foster Gallery is an artist co-operative led by the Cultural Arts Alliance of Walton County that features at least a dozen artists on a seasonally rotating basis, along with special exhibits, including the annual CAA juried show, One Size Fits All, and invitationals throughout the year. Named for the late Susan Foster, founder of the Cultural Arts Alliance and one of the area's first professional artists and gallery owners, The Foster Gallery also symbolizes the support the CAA strives to provide for artists in our community.
Located in The Market Shops at 9375 Emerald Coast Parkway in Miramar Beach, The Foster Gallery is open Monday through Saturday, 11 a.m. until 7:00 p.m. The gallery is also available for outside group rental for meetings, classes, parties, and other special events. For more information, call 850.622.1775 or visit culturalartsalliance.com.
About Cultural Arts Alliance: The Cultural Arts Alliance of Walton County (CAA) is a Local Arts Agency that supports the Arts through leadership, advocacy, funding, programs and education. The vision of the CAA is to be the catalyst for Walton County's growth as a destination for cultural and artistic excellence through which lives are enriched, economy is stimulated and, community is strengthened.