Walton County School District is "Making it P.O.P" with intentional, purpose-driven goals and expectations for the 2018-2019 school year.  Proud of our return to an A+ School District rating (the last time being in 2014), the Superintendent, administrators and teachers are committed to district-wide academic growth and development through targeted teaching and learning opportunities designed meet every student at their point of need. In 11 out of the 21 areas assessed by the state of Florida, Walton County ranks in the top 10%.  When it comes to overall performance, WCSD ranks number 8 in the entire state! Progress on Purpose!  On September 18 be on the lookout for the first mid-9 weeks progress report to come home with your student to keep you updated on their academic success!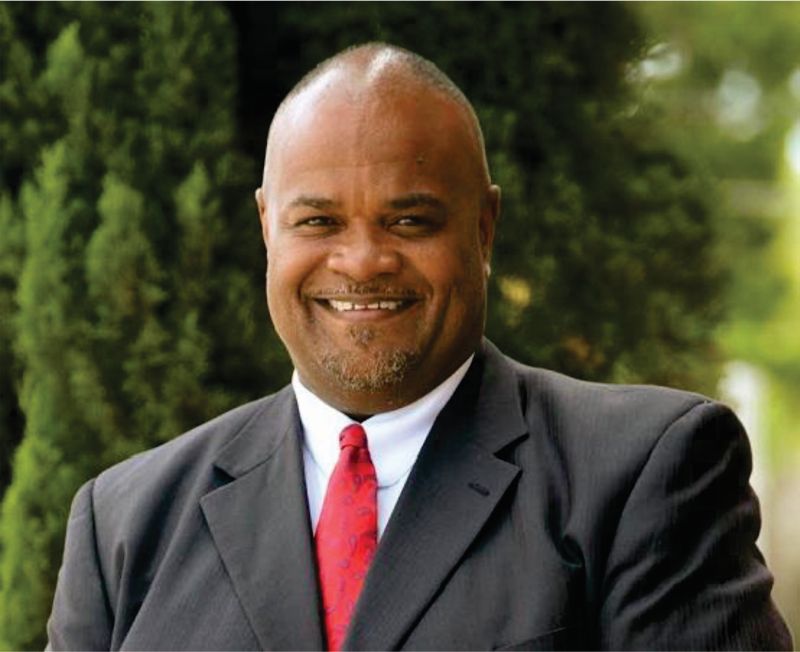 In addition to securing opportunities for academic success, Walton County School District is working diligently to create an environment of safety and well-being for all our students. Charlie Morse, formerly the director of Emerald Coast Technical College, has been appointed to fill the newly established position of School Safety Specialist. The School Safety Specialist is responsible for providing operational support and technical guidance to school security and administrative staff, training in safety and security related skills and knowledge, and to coordinate all phases of school safety and security for staff and students. In a collaborative effort between the WCSD and the Walton County Sheriff's Department, a new safety plan that is live, comprehensive, intentional and compatible with all schools throughout the District is being implemented. The plan is designed to "grow" with the district to accommodate changes in enrollment, building and facility changes, and changes in the overall safety climate of our area.  As part of this plan, the district is now using advanced technology to monitor social media to track and intervene where possible threats to our schools, staff and students exist. Additionally, ALICE, an active shooter civilian response training, is being implemented in every school and office in the district. ALICE stands for A-Alert; L-Lockdown; I-Inform; C-Counter; E-Evacuate.
To assist in securing the safety of our students and staff, Superintendent Hughes and Safety Specialist Morse wish to remind everyone when visiting our school sites to always enter through the main secured lobby and be prepared to present proper identification.  
As part of our ongoing, purposeful intent to provide the best opportunities for our students and teachers, the District has implemented a new program called ClassLink to make access to all WCSD digital and online instructional materials easier and more efficient.  ClassLink is a one-click single sign-on solution that gives students access to the digital and online programs they need to learn, with just one password, on any device.
Current Walton County Teacher of the Year, Joan Kennett at South Walton High School, was recently one of 30 out of 74 applicants to join the ranks of the best teachers in the state as a member of the Florida Lead Teacher Network with the Florida Department of Education. Through the Florida Lead Teacher Network, FTLN members are equipped with resources and training to become leaders in their schools and districts. Mrs. Kennett is looking forward to the opportunity as a way to sharpen her own teaching skills, as well as learn strategies to mentor her colleagues within the Walton County School District.  Mrs. Kennett exemplifies the Walton County Way!
For the first time ever, the district can boast an enrollment of over 10,000 students, with over 400 enrolling just since the beginning of the school year. The U.S. Census currently lists WCSD as the sixth fastest growing county in the nation!  As a result, we are doing all we can to stay ahead of construction to make sure all students have a safe and comfortable environment in which to learn.