By Sarah Stewart
SoWal Life caught up with Qun Lin, owner and chef at VKI Japanese Steakhouse, as he prepared sushi rolls for his guests.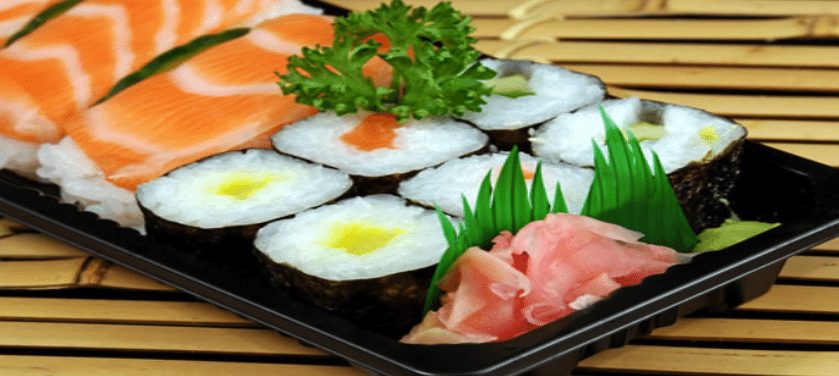 How long have you been a sushi chef?
For nine years but we opened VKI five years ago. Before that I lived in New York City.
Did you go to culinary school?
No, when I was in my early 20's  I was trained by my uncle.  He has owned a sushi restaurant in Brooklyn called Bayridge Sushi for 20 years and my family owns Lin's Asian Cuisine in Miramar Beach.  
Do you have a favorite sushi roll to prepare?
The "Sexy Roll." Inside the roll is fresh King Crab, avocado and cucumber with crunchy spicy tuna and fresh tuna on top.
How is your offseason?
The majority of our customers are locals which we get year round. During the season it's busy but we have a lot of regulars in the offseason which keeps it pretty stable. We have the sushi bar but we also have the Hibachi tables which families really enjoy. It's something different that you don't get everywhere.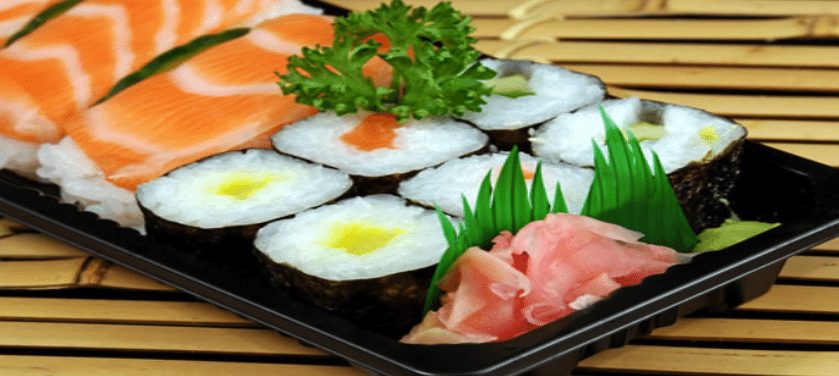 Where do you source your seafood?
We like to source whatever we can locally from Harbor Docks in Destin.
So are you guys Japanese since this is a Japanese Steak House?
No, we're actually all Chinese here!
A little about VKI
VKI is a family owned and operated Japanese Steakhouse and Sushi Bar. Open for business since February of 2012, they look forward to continuing their growth within the South Walton community. The menu consists of a wide range of steak, seafood, chicken, Japanese sushi, Tempura, Katsu and Sashimi. Traditionally, Japanese food is fresh, healthy, and low in fat. Asian culinary philosophy says that food should satisfy all the senses. The freshest ingredients are combined with great care in a presentation that will delight the eyes as well as the taste buds. They also offer hot and cold sake and a variety of beer and wine. Whether you enjoy their Hibachi grill or the sushi bar, it's a journey of delicious and interactive dining.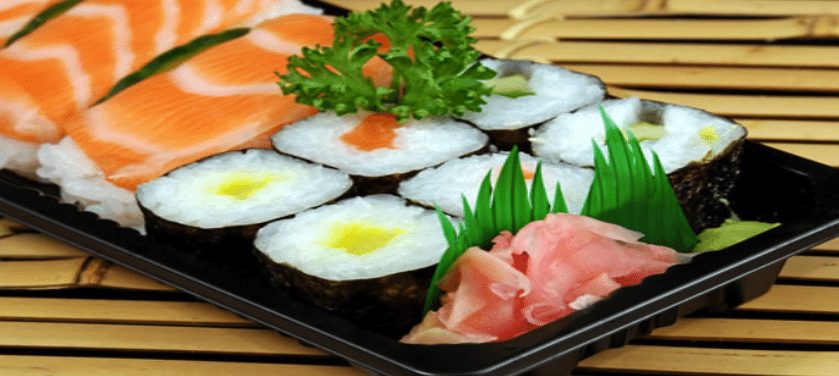 Quen Lin invites locals to come in and enjoy "Sushi Happy Hour" from 4-6pm everyday.
VKI is located at 4552 US Hwy 98 W, Santa Rosa Beach, FL (next to Louis Louis). Lunch hours are 11pm-3pm and dinner from 3pm-10pm.  For more information or to make reservations call (850) 267-2555.