ROSEMARY BEACH MOUNTS OUTDOOR SCULPTURE EXHIBITION
Sunshine and sea life are just two reasons to visit Rosemary Beach and this year, with the addition of Sunbeam II and Sea Beast, these reasons take on added meaning. The 66" tall bright red Sunbeam II by Syd Atkinson, and the cast bronze shell-enveloped Sea Beast by David Richardson, are two of the eleven outdoor sculptures by featured artists that will be on exhibit May 26 through October 7, 2017.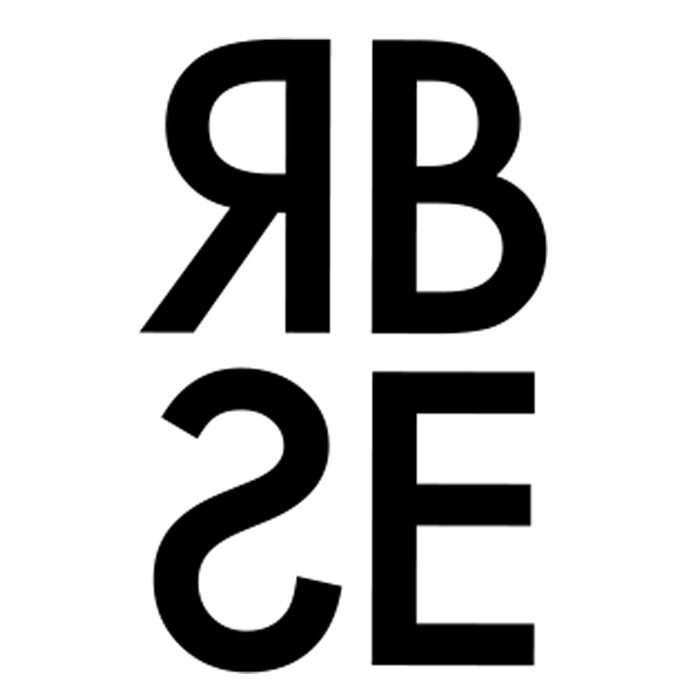 The exhibition will also include an 8 foot tall Blue Dog by the late George Rodrigue whose depiction of a blue dog dominates his art and is widely recognized. This sculpture is being exhibited through a special arrangement with the George Rodrigue Foundation of the Arts that was formed by Mr. Rodrigue and continues to support a variety of art educational programs.
Visitors can participate in the event by tagging their pictures with a sculpture on Instagram or Facebook. A prize will be awarded for the best photo with a sculpture. Visitors can also vote on their favorite sculpture for the People's Choice Award.
Two public events will offer greater insight into the creative process and the artists:
"The Art of George Rodrigue" presentation, by Mrs. George (Wendy) Rodrigue. Wendy Rodrigue will also be signing copies of her book, The Other Side of the Painting. Books will be available for purchase at the event. Thursday, May 25th at 6:00 p.m. in the Rosemary Beach Town Hall. Doors open at 5:30 p.m. The event is free, with a cash bar provided by Edward's Fine Food And Wine until 6:15 p.m.
Exhibition Opening and Wine Reception + Unveiling, Friday, May 26th at 4:00 p.m. in the Rosemary Beach Town Hall Courtyard. Reception provided by Restaurant Paradis. Meet some of the artists and enjoy a self-guided tour of the exhibition.
Late last year, experienced sculptors were invited to submit work to be considered for inclusion in the exhibition. "We were gratified by the response we received," said Tom Kramer, Project Director. "The featured artists have extensive resumes and together their work is included in numerous public, corporate, private and museum collections both here in the states as well as abroad.  We are excited to be able to offer works of such high caliber."
"Adults and children alike will enjoy the exhibition," Kramer further explained. "Now that Rosemary Beach has matured as a quintessential New Urbanism town, we are exploring new ways to enhance the cultural experience through a balance of art, architecture and landscape."
For more information, or to learn how to donate, visit Rosemarybeachsculpture.com or email tkramer@uwf.edu.Media contact:  v.lee@rosemarybeachfl.org ∙ 850-363-8854