30A Olive Oil's Panzanella Salad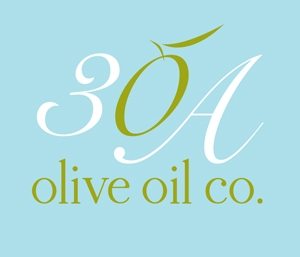 Ingredients:
4 C stale bread, cubed
5 C cherry or grape tomatoes, halved
2T + 1/4 C 30AOO Basil Infused Olive Oil
1T 30AOO Garlic Infused Olive Oil
4T 30AOO Lemon White Balsamic Vinegar
1/4 C parsley, chopped
1/4 C red onion, minced
30AOO Himalayan Pink Sea Salt, to taste
Fresh ground black pepper, to taste
Directions:
Preheat oven to 400 degrees.
Toss cubed bread in 2T Basil Olive Oil and sea salt and pepper (to taste). Place in preheated oven and bake for about 10 minutes, or until crispy.
Meanwhile, pour the Lemon Balsamic in a large non-reactive bowl. While whisking, drizzle in 1/4 C Basil Olive Oil and the Garlic Olive Oil. Season with salt and pepper. Add the red onion and parsley and stir. Add tomatoes and toss to coat. Allow to sit for at least 10 minutes.
Add toasted bread in with tomatoes and toss. Allow to sit for at least 15 minutes so the flavors have time to combine before serving. Toss frequently so the dressing doesn't settle at the bottom. Put in a serving bowl and serve. Enjoy!