Scents of the Season: Add some aromatherapy to your holiday!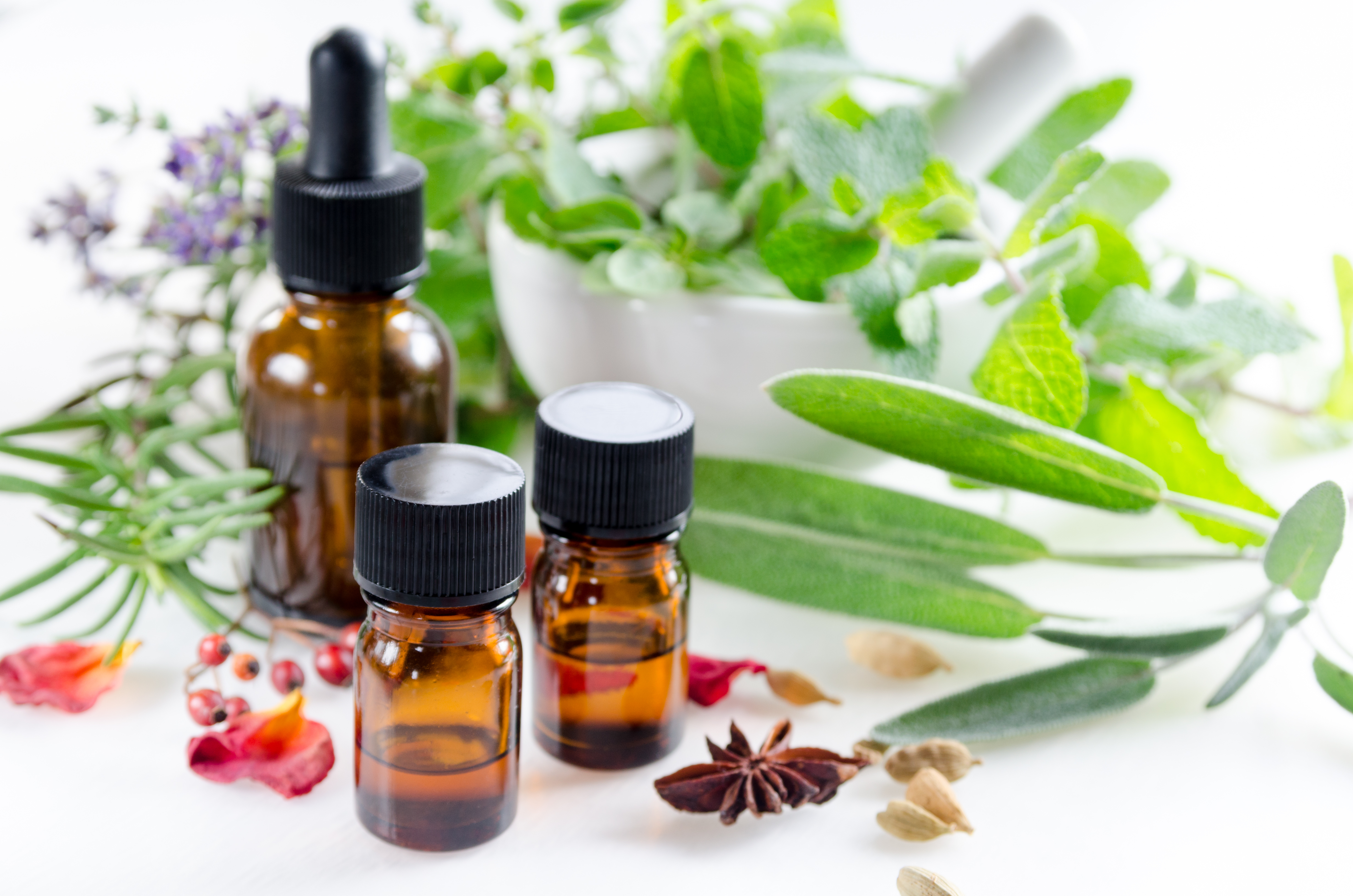 Isn't it amazing how many of our memories are associated with the sense of smell Especially the scents of the holiday season from the rich aroma of cinnamon, to freshly baked cookies, the fragrance of a freshly cut Christmas tree, your favorite Aunt's perfume, or logs burning in a fireplace.  The sense of smell is the strongest of our five senses and has a direct line to the brain, specifically to a place called the amygdala which plays an important role in storing and releasing emotions and forming memories.  Do we really want to use artificially scented commercial plug-ins which are full of chemical toxins when there are an abundance of essential oils available? Essential oils have  a broad range of therapeutic uses.  God is so good to provide us with an abundant natural pharmacy!
While many of us look forward to the holiday season, it comes with its share of stresses as well.   The extra shopping, decoration, functions to attend, and entertaining family and friends can add more layers to our already busy lives.  So let's talk about aromatherapy and how it can help.  Essential oils can be effective just by inhaling them. You can set the mood for the whole house or just one room.  Using them to establish a feeling of calm at the end of the day or to set a joyful uplifting mood is as simple as diffusing them in the house.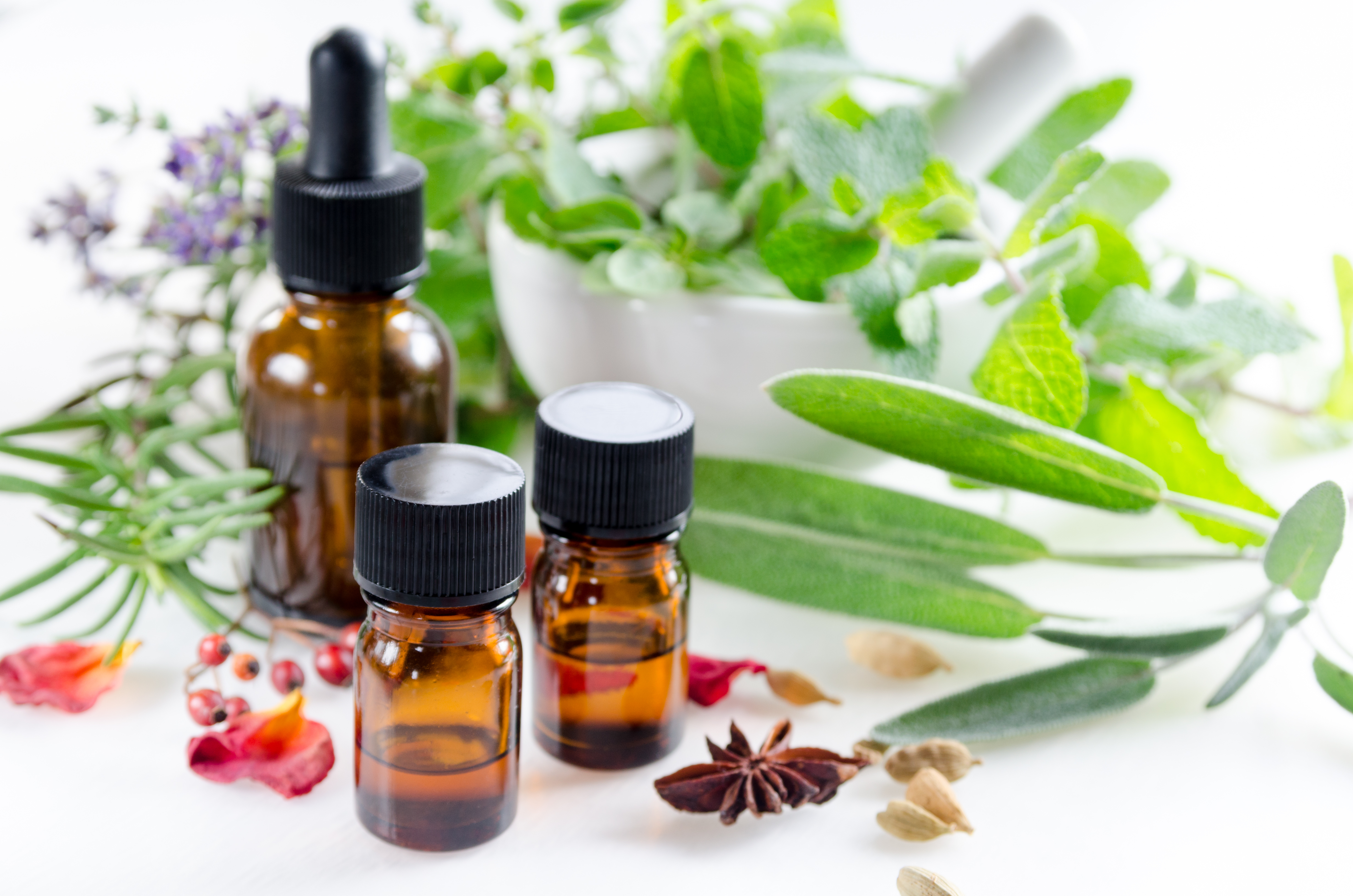 Sandalwood is great for obsessive worry (my perfectionist sisters), lavender calms the nerves or anxiety, and Ylang Ylang supports emotional equilibrium.  These can be diffused in the house, rub a few drops on your hands and inhale or apply a few drops to the back of neck for quick results.  If you are a busy mother and dreading the day school lets out for the holidays or you have a few sandpaper relatives you can use Roman Chamomile.  It increases our desire to nurture and supports our self-control.  It might come in handy!
To set a joyous mood you can diffuse or apply wild orange, lemon, grapefruit, rosemary and peppermint.   These are uplifting and smell wonderful!  Personally, I love to add clove, ginger, and cinnamon for the perfect holiday scent.  They can set the happy, light mood we all enjoy.
The Bible also mentions numerous oils in over 200 verses.  The magi brought two precious oils: Frankincense and Myrrh to the Christ child.
Frankincense is a universal oil and can replace any other oil. Frankincense is known for its rejuvenating properties and is also used as incense.

Myrrh is a preserver and was used to embalm for burial.

Cedarwood also mentioned in the Bible is associated with cleansing and purification. It was used for cleansing leprosy. The great Cedars of Lebanon are still around today.
Spikenard is probably the best known as the costly ointment/perfume Mary used to anoint Christ. (Mark 12:3)  It was a precious and highly prized perfume.
Cassia of the Bible resembles cinnamon. It is a fragrant hardwood used as a choice wood for building and a symbol of security, stability and prosperity.
The list goes on but as you enjoy your holiday season, add a few oils.  You are in good company.
Beloved, I pray that you may prosper in all things and be in health, just as your soul prospers.  3 John 1:2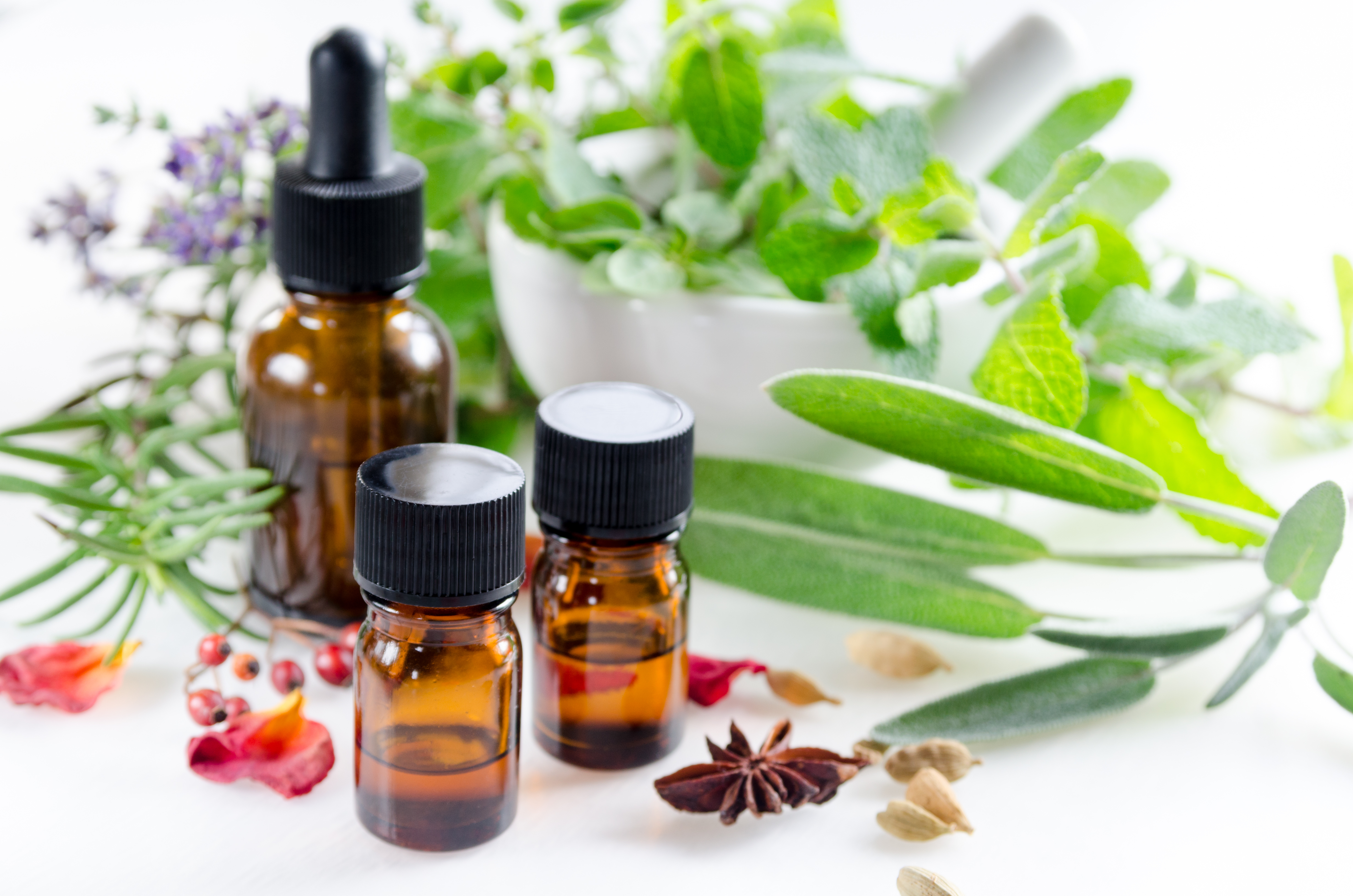 To get pure non-toxic oils or more healthy information email Doctor Leesa at contact@theallnaturalpharmacist.com or call (850)733-7017. Doctor Leesa Haire, The All Natural Pharmacist, is located at 495 Grand Blvd Suite #206, Miramar Beach, FL 32550.