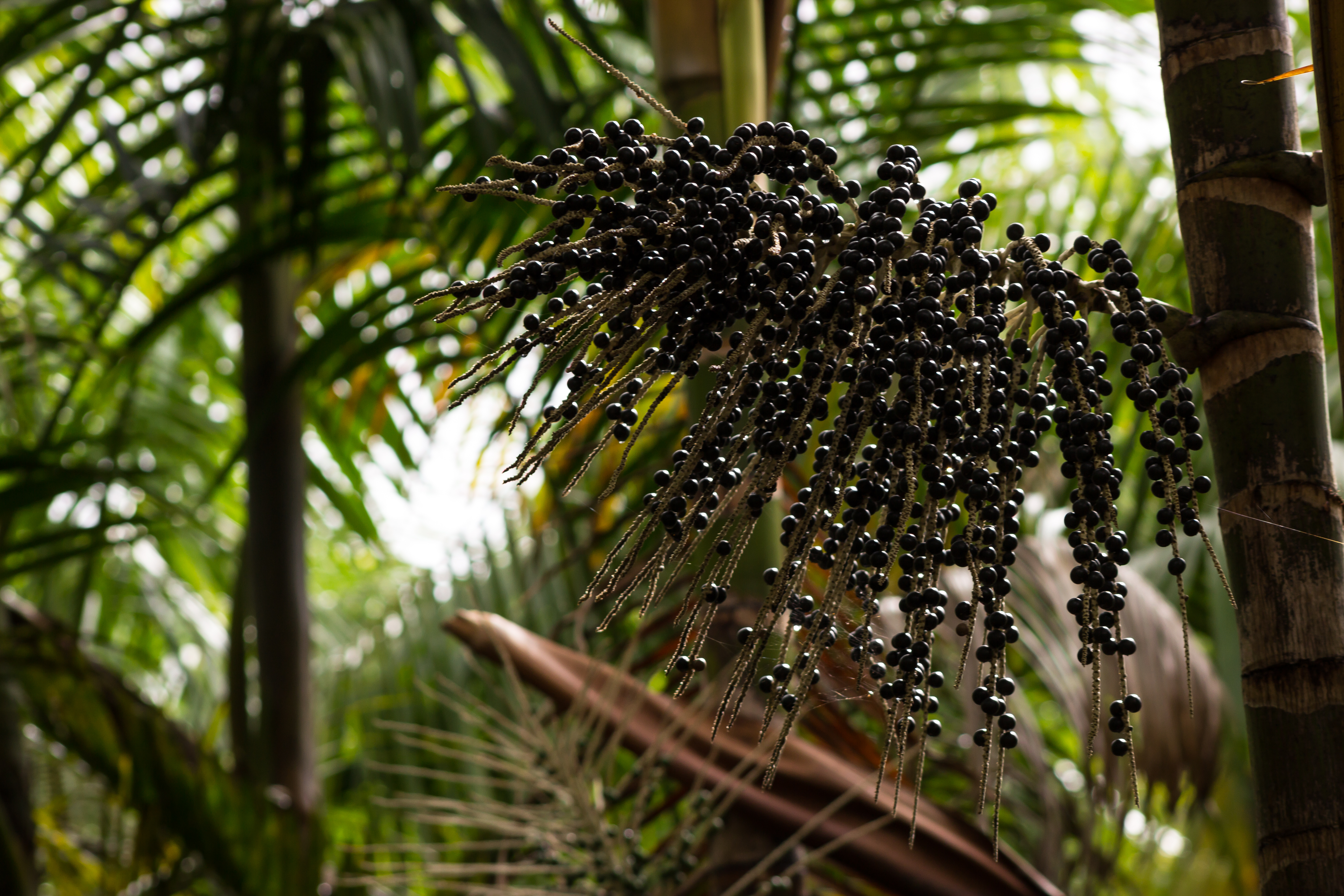 Making an Acai Bowl at Home
by Andrea Moody
Many food trends turn out to be more bark than bite, but when it comes to acai (that super food from Brazil), the buzz is 100 percent deserved. The Acai berry has been heralded for an array of health benefits, but perhaps its strongest asset is that it also tastes great! Acai bowls are a delicious and healthy way to start the day. There are many variations, but here's one of my favorite recipes that's easy to prepare.
You will need:
Something to blend with. 

If you have a Yonana machine it will do the trick nicely, if not, you can use your blender, Ninja or Bullet etc.

Zambazon Acai Packets (can be found at Publix in frozen foods)

Sliced almonds

Shredded coconut

Frozen Blueberries

Frozen Banana Slices

Protein Powder (I use Ph50 Greens vanilla)
Reserve some acai berries, blueberries, almonds and coconut to top the bowl at the end. Blend ingredients until smooth and pour in a bowl.  
Enjoy!
Andrea Moody is a certified fitness instructor specializing in Body Pump, Body Flow, and RPM. She loves helping people achieve their goals and finding the best version of themselves. Find her on Facebook @AndreaHealthWellness.