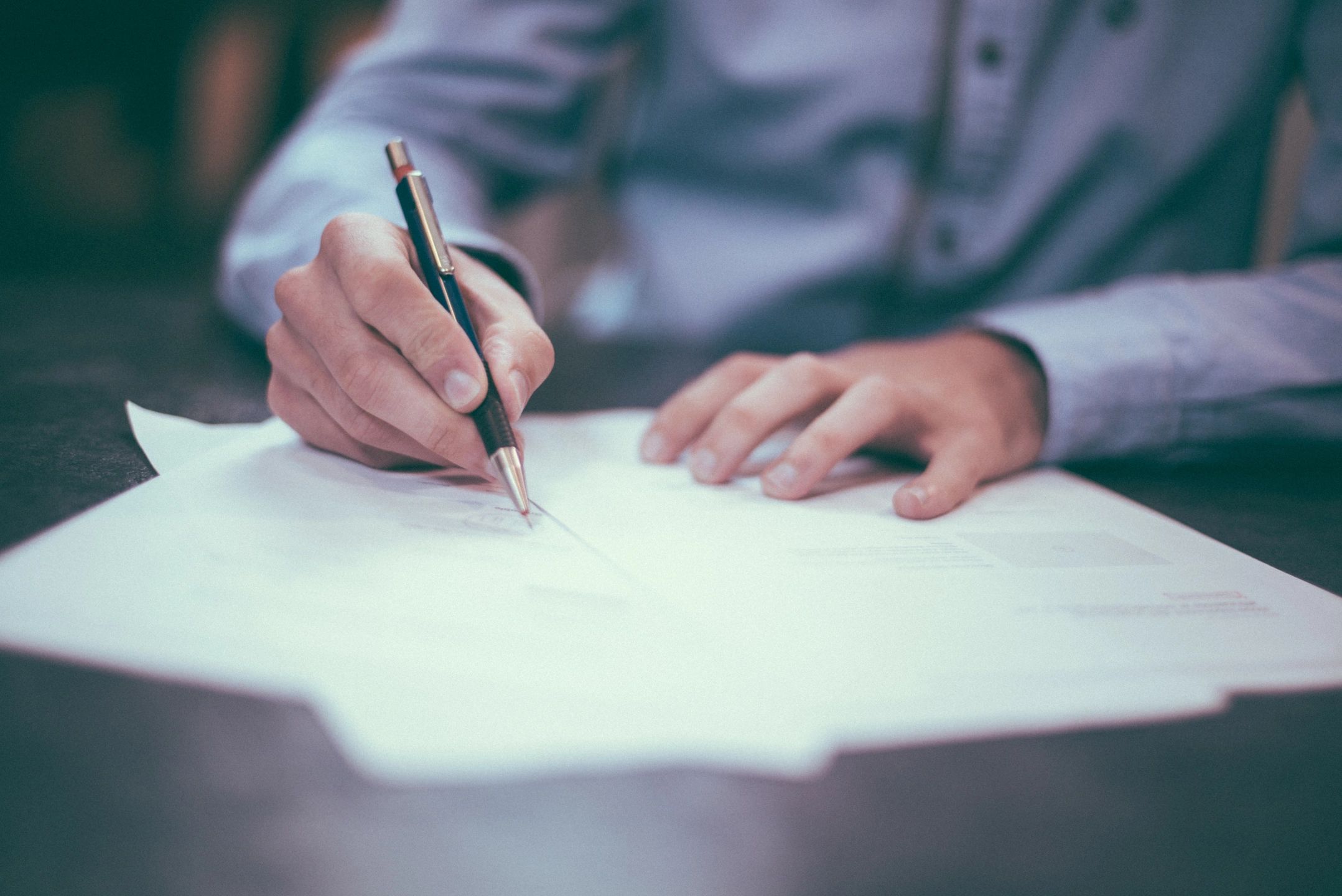 Letter to the Editor: Fishing Pier Survey Results
In  beginning of January 2017, a voter survey was published in the Beach Breeze, Walton Sun, and SoWal Life newspapers asking a "yes" or "no" opinion concerning fishing piers at the state parks of Deer Lake, Grayton Beach and Topsail with a commitment to present the results to the BCC and publish the same.
Initial Survey Results
There were 136 total replies with 105 voting "Yes" and 31 voting "No."
This information was presented to the Walton County BCC on February 14, 2017.
The BCC (Board of County Commissioners) listened respectfully  and in my opinion were not ready to move forward. If I had more time to speak, I would have asked the following:
Are you for fishing piers?

Can we use  BP or TDC funds?

Is the project feasible?
The BCC approved $120,000 for a nine part television series of  "South Walton Family Fishing" that will feature nine charter boat fishing captains in 13, 30-minute episodes beginning January 2018. That's a good start.
A win-win situation would be to construct fishing piers with charter boat docking facilities at the outer ends of the fishing piers. This effort would allow fishing from the piers and/or offer those families who wish a charter boat fishing experience, a easy way to "get on board" without having to go all the way to Destin and/or Panama City Beach. Three fishing piers could accommodate up to 12 charter fishing boats (eg. 2 per side). This could potentially be a big money maker with fishing pier fees and charter boat docking fees.  The bottom line is that most families here in Walton County cannot afford charter boat fishing excursions and the local taxpayers deserve to enjoy the natural resources in their backyard that fishing piers would provide. I hope the community will consider fishing piers moving forward.
Sincerely,



Fishing Pier Survey Results
Loverne
P.O. Box 613622
WaterSound, FL 32461