Welcome to summer on the Emerald Coast. Sunny skies, the temperature in the high 80s to low 90s, and tourists are everywhere you look. Of course, for the families with school-age kids, the children are out of school. The beaches are crowded, the traffic is thick along 30a and 98 and it's the season for barbecues, movie nights at Gulf Place, Seaside, and The Hub. Flowers have blossomed, and everything else is green and full of life. The real estate market in Santa Rosa Beach and 30a is no exception. Summer is the busiest time of year for our real estate market. I don't think I'd be wrong in saying that this is the busiest time of year for just about every business in the area.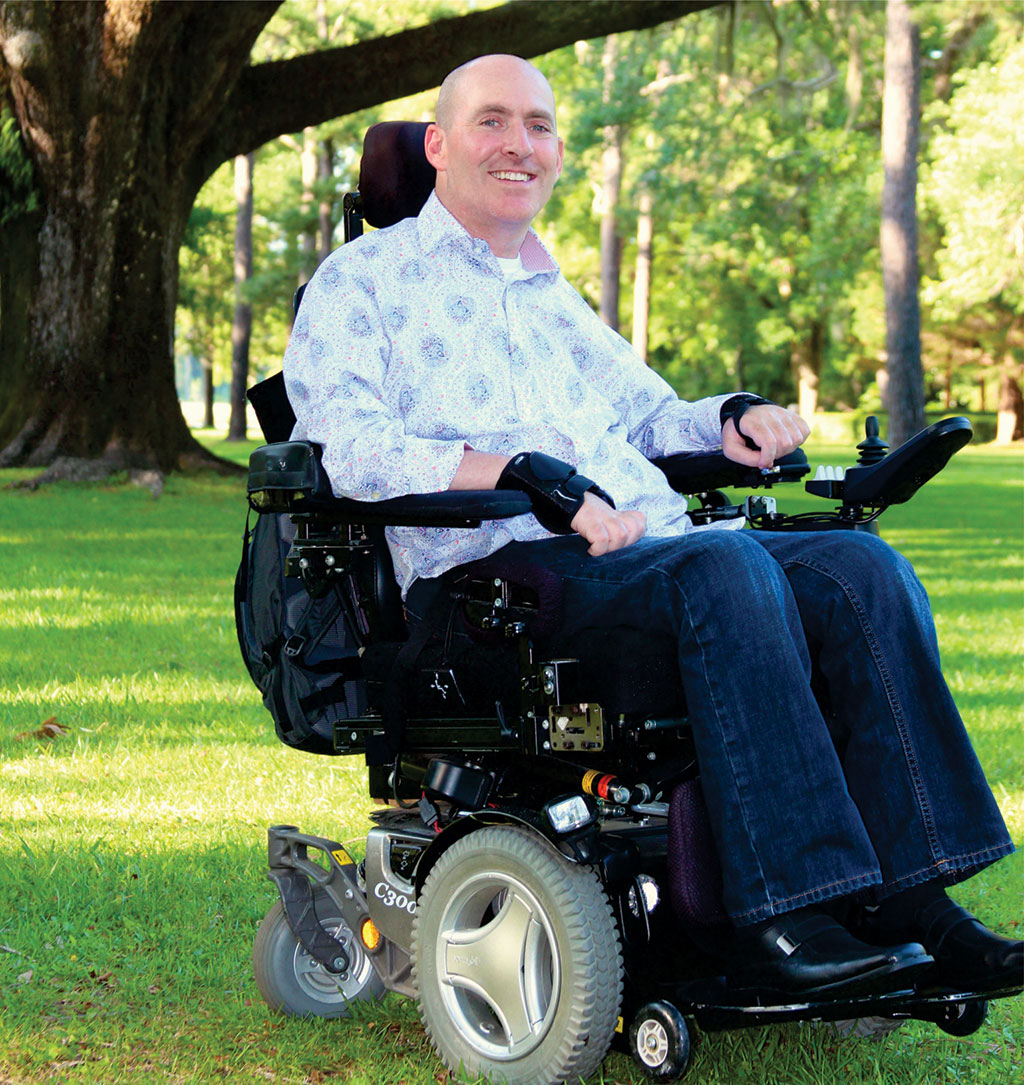 But what does this mean for the real locals? Is this summer's real estate market hot like the weather? Well here's the answer: the market currently is between warm and hot. Our local housing market stays relatively steady throughout the year, unlike the significant spike that we see in investment properties and vacation rental homes in the summer.  We typically do have more families with school-age children that decide to buy in the summer so they can do their moving when kids are between school years.  Over the past year, we have seen tremendous growth everywhere in South Walton. It seems like every time you drive down the road there is more construction than last time and new developments are popping up everywhere. Some are residential neighborhoods, but most are catering to vacation rental homes.  
The biggest problem that we're facing is a lack of inventory for those that are looking to purchase a home. When you have less inventory, you get higher prices. Simple supply and demand, otherwise known as a seller's market. And what that means is that the seller maintains a bit more of the upper hand over the buyer. If you're one of the people looking for homes right now, you have probably realized it firsthand. When a home is priced well, it sells fast and for close to list price. This can be frustrating for some buyers. One of the best things for a buyer to do is work with one of the local Realtors and have them email you properties that match what you're looking for the day they hit the market. Make sure you have already been prequalified with a local lender so that when you find that perfect house you can make an offer. Let your agent show you what has sold in recent months around the home to help you suggest a realistic price to offer.  
Statistics, 2017 compared to 2016 in North Santa Rosa Beach
Inventory of new homes for sale is down 11%, under contract is up 5%, and the average sale price is up 21% from $298,182 last year to $362,054 this year. Statistics for this were taken from the Emerald Coast Association of Realtors. For any other real estate assistance, you can call Danny Margagliano of 30a Local Properties at 850-830-4747 or visit www.30aPropertyExpert.com