Gauging Interest in Public Fishing Piers in Walton County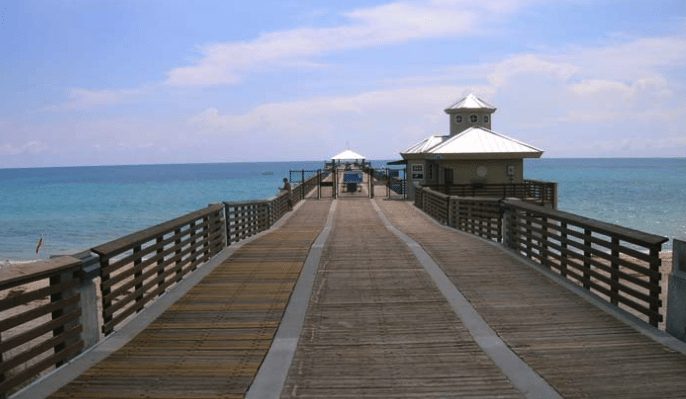 A long time resident of Walton County is proposing that public fishing piers be built in 3 of the county's state parks where there is already parking and adequate land; Topsail Hill, Grayton Beach and Deer Lake. These locations would provide residents with recreational ocean fishing access on the eastern, central and western portions of 30A.
Local families and tourists alike would be able to fish without chartering a boat. This would lead to more year round enjoyment of picnic areas, beaches and trails in the state parks. The following survey is just a preliminary gauge of interest as further feasibility and environmental impact studies would be needed.   
Residents who are registered voters can fill out the survey below before January 31 and mail back to:
WALTON COUNTY FISHING PIERS SURVEY
PO BOX 613622
WATERSOUND, FLORIDA  32461
Results of this survey will be presented to the Walton County of Commissioners in February or sooner if allowed by the commissioners.
PUBLIC FISHING PIERS SURVEY FOR WALTON COUNTY VOTERS
This survey is to determine if the citizens and voters of WALTON COUNTY wish to have three(3) PUBLIC GULF Fishing Piers to be located in and at the following areas:
TOPSAIL HILL PRESERVE STATE PARK
GRAYTON BEACH STATE PARK
DEER LAKE STATE PARK
Are you in favor of investigating the potential feasibility of the fishing piers?_____YES _____NO
Last Name________________________WALTON COUNTY CITIZEN-VOTER______YES ______NO