Every morning across America and around the world, people wake up to their favorite sounds of music. The sounds may come from a radio alarm clock, the wind blowing through their window, from neighbors, or fellow students in a music dorm playing their instrument.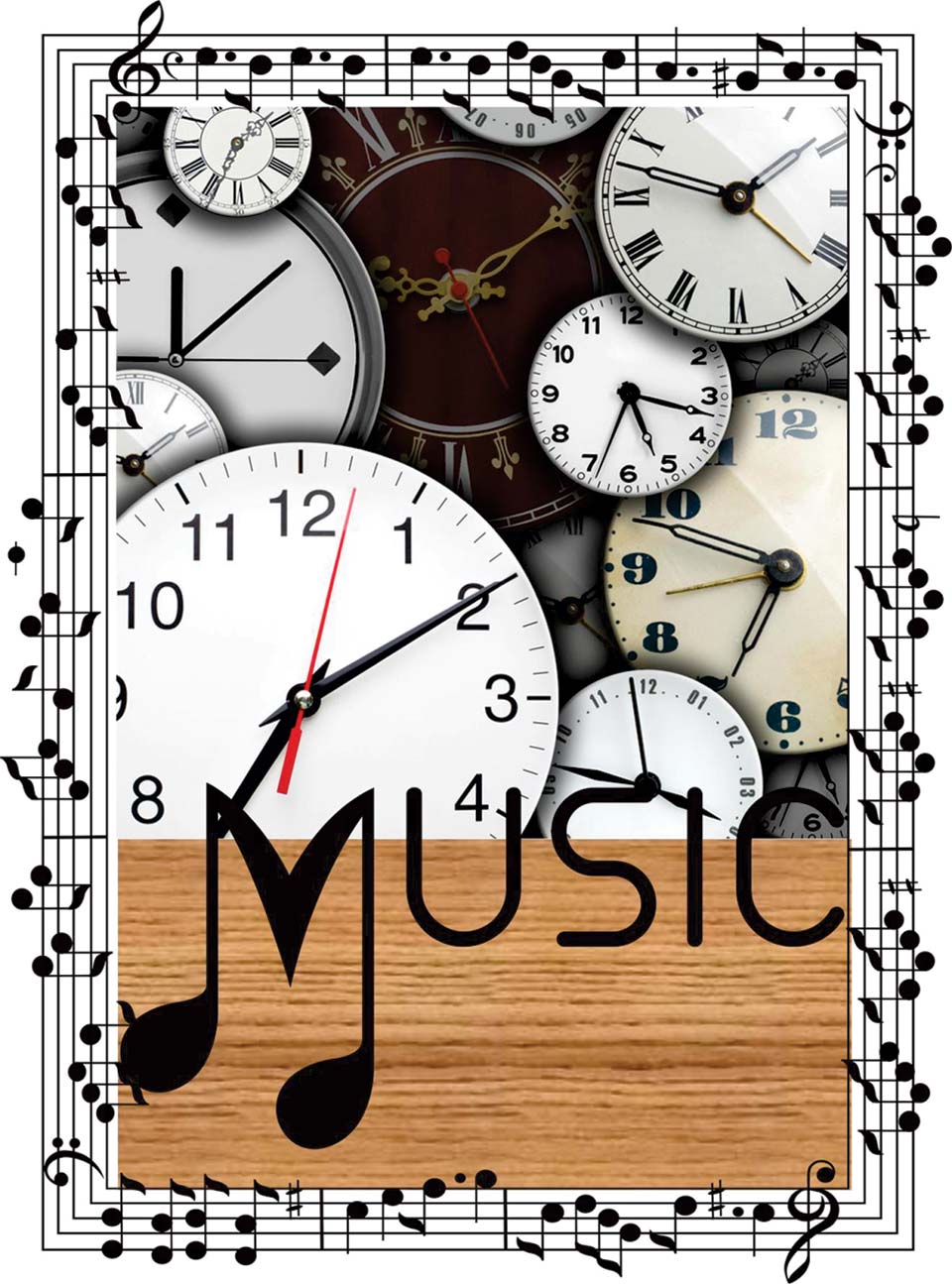 People who learn to love music will manage to find time for music or settle for a substitute, until, they find an instrument they can play, to reproduce the feelings or song that gives them satisfaction when they hear "That Special Song" again.
Think about your special song.  Chances are, you might even recall the moment you first heard it, and the person who heard it with you.  Some of us who are musicians can remember songs and their memories like a history book, highlighting significant events in their lives.  
One memory I have is when at the age of 14, I was working as a shoe shine boy in the city park where city officials and lawyers walked to the city hall building. I decided my black and white converse high top all-star sneakers were not very colorful and dress shoes were too expensive to buy.  So, I went shopping at the S. S. Kresge Store, and found a pair of blue loafers which I had never seen before. The blue loafers were made of a suede material that I would not have to shine. To my excitement, they were the last pair in my size and on sale!  So, I put on my blue suede shoes and went to work at the shoe stand.  Because our family of ten didn't own a radio or TV, I was unaware of popular music.  Along comes my friend saying, "You have to listen to this guy's song at the record store."  We ran to Maurice's Music Mart and played the 45 rpm vinyl record.  Elvis Presley sang his 1960's hit, "Well, it's one for the money, two for the show, three to get ready, now go cat go, but don't you step on my blue suede shoes…", and that's what I had on my feet!  That is the moment, music made a connection with me. That year, a band director asked me to join as a drummer.
In some people's lives, you can find time for music or music will find you. You may feel the desire to add your voice or instrument to the band.  Joy may be experienced the first time a note is played on an instrument such as: piano, guitar, violin, ukulele, drum set, voice, clarinet, saxophone, or flute.  At any age, music is available to all.
Listen closely and chances are, you will hear music throughout your day.  If not, find some music playing somewhere, and love it, for the style, taste, sounds, feelings, enjoyment, flavor, memories, and so much more. It may even become "your favorite music."
Written by Ray Cyr of Studio 237 Music School in the Point Washington area of Santa Rosa Beach, FL.