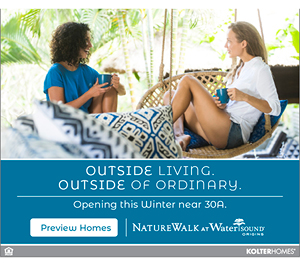 It has been known for ages that water has proven benefits for both the body and soul. Adding a water fountain to your landscaping is a wonderful way to create a zen retreat for rest and relaxation at home.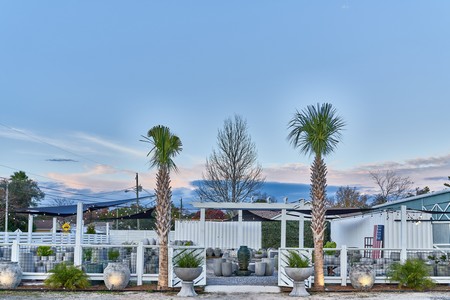 Water fountains bring beauty and tranquility to landscapes and create a focal point and gathering area. They not only increase visual interest, but the bubbling sounds add a sense of calm to any Indoor or outdoor space. The soothing sound of water is cool and most assuredly, calming.
The decorative appeal of water fountains is obvious and these beautiful pieces are often referred to as "art in motion."
In fact, medical experts agree water fountains can lower blood pressure and stabilize respiration,  creating a calming effect that increases positivity in mood while relaxing the mind.
In addition to all of the other benefits of a fountain, the presence of moving water attracts hummingbirds, dragonflies, birds and other wildlife to the garden.
Maison30A Home and Garden has accumulated an impressive collection of water fountains for you to create your own retreat in your landscape design. With a wide variety of styles and sizes available to suit your personal taste, from a concrete Minimalist Modern to rustic Tuscan, you are certain to find just the right piece! They offer the largest collection of pots and planters on the Gulf Coast and many of the planters can be converted into fountains offering many more options for a unique water feature at your home. The home store has a large selection of coastal chic furnishings, art and decor. Certainly worth the trip!
Maison30a is located at
16810 Panama City Beach parkway , Panama City beach Florida (98 and 79 )
Hours Tuesday -Saturday 10-6
Maison30a.com