test 2
place4
Visit the Biophilia Center this Summer!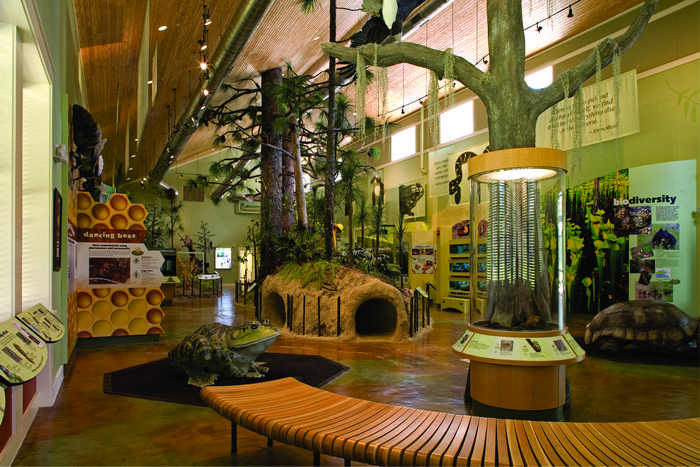 The E.O. Wilson Biophilia Center, located in Freeport of Rt. 20,  just 4 miles east of Hwy. 331, is a 501c3 supported solely by donations. Its mission is to educate students and visitors on the importance of biodiversity, to promote sustainability, and to encourage conservation, preservation, and restoration of ecosystems. The public is invited to visit Biophilia every Thursday and Friday in  July from 9am-2pm! Kids ages 2-12 can enjoy weekly "Art Adventure" day camps every Wednesday through August 1. Week long Summer Day Camps are available in two sessions for first to eighth graders.
Biophilia Summer Public Hours
July
Thursdays & Fridays
9:00 AM – 2:00 PM
​
Pricing-
$8.00 for an Adult
$5.00 for a Child (3-12)
FREE for anyone 2 and under
​
*Discount to all Bio-Members
2018 Wednesday Summer Day Camps
​"Art and Nature Adventures"
9:00 AM -2:00 PM
Ages 5-12
Pricing-
$45 Each Session
*Camps are every Wednesday this summer.
July 11- All About Owls
July 18-Let's Wing It! Birds
July 25- Buggin' Out
August 1- Mad Science Experiment
2018 Week Long Summer Day Camps
Nature ROCKS!
Mattie Kelly Arts Foundation/ Biophilia Center
Music, Nature, & Theater Arts Collaboration
9:00 AM -2:00 PM
​1st Grade-8th Grade
-First Session: July 16th-20th
-Second Session: July 23-27th
Pricing
$165 Each Session
Biophilia during the school year
Every fourth and seventh grader from South Walton visits the Biophilia Center, free of charge, for a four-day adventure during the school year.  It is a valuable and unique community resource and provides local students teachable moments outside of the classroom.Teachers see the excitement and level of participation increase when students get to learn with hands-on activities and act like true scientists out in the field. We also have more and more students and public visitors each year and every year we add new and exciting programs.
What's new at Biophilia?
Exhibits, and animal ambassadors keep it exciting around here! Our Flight Zone is geared towards the little ones including a giant bird nest, and other activities that focus on bird habitats, bird adaptations, and you can even dress up as a bird!
Coming Soon
Next Summer, Biophilia will introduce the public to its newest addition, an overnight camp known as Camp Longleaf. Sponsors are currently needed for cabins, stone campfire pavers, benches, etc.
Join in on the adventure!
Become a member for special invites to events throughout the year! Plus Receive discounts on
-Summer Day Camps
-5K Trail Run Registration
-Biophilia Merchandise
For more information visit eowilsoncenter.org
Test 5