When was the last time you had your parasympathetic nervous system activated?
"It's not about being nervous," explains April Gallagher, lead massage therapist at Beach Ready Spa. "It's about stimulating that particular part of the nerve system to put the body at rest -and many good things happen inside the body when it is at rest." She continues, "At rest, the body can focus on digestion, healing, and allowing the brain to process issues that might be creating stress and tension. Stress can cause headaches, insomnia, irritability and anxiety.  If allowed to persist, it can affect the digestive, cardiovascular and respiratory systems, leading to higher risk of acid reflux and hypertension, as well as muscle aches and pains."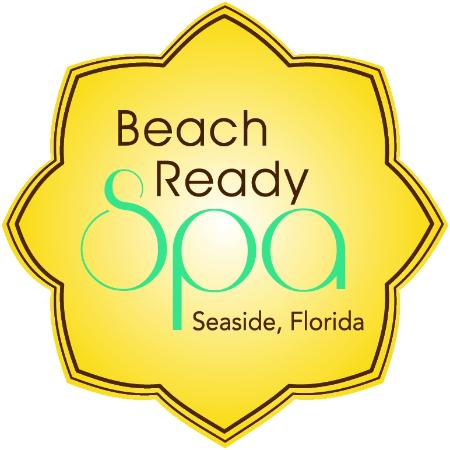 Massage therapy is a lot more than a back rub.  A properly trained, licensed massage therapist, like those at Beach Ready Spa, will first review the information provided on the client intake form, and then discuss with the client any particular complaints or recent injuries that will allow the therapist to focus properly on those issues.
"But that is not all," adds April, "a good massage therapist will observe the client, learning from his or her posture, as well as engage the client in further discussion regarding lifestyle and daily activities at home and on the job. The goal is to ensure that the massage will focus on achieving the general relaxation sought by the client. At times though, we may suggest the client consider a deep tissue, sports, or medical massage."
Does a deep tissue massage sound painful? April explains, "A client experiencing muscle and joint pain caused by injury or illness can benefit from specific techniques during a deep tissue massage to reduce that pain, prevent muscle weakness and stiffness, improve joint lubrication and stability, and support better circulation, all of which increases strength, range of motion, while decreasing healing time."
Relaxing aching muscles helps one to feel good again.  This in turn increases one's ability to deal with daily stress, improves mental outlook, and allows one to better live within the abilities and limitations of the body one has.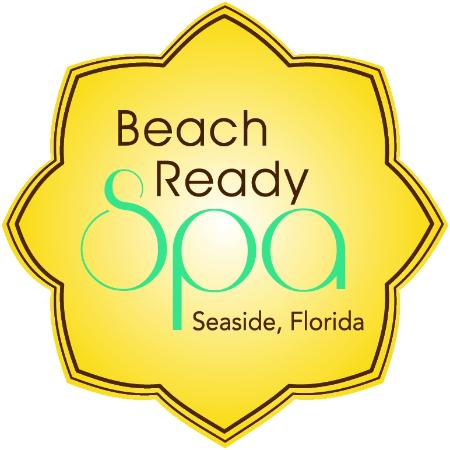 Book your massage therapy session or other spa services today by calling Beach Ready Spa at (850) 468-0925. Located at 29 Quincy Cir, Santa Rosa Beach, FL. For more information visit beachreadyspa.com.