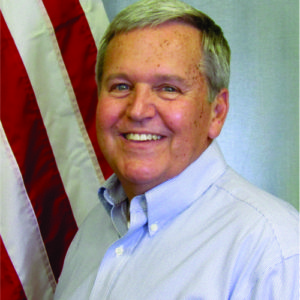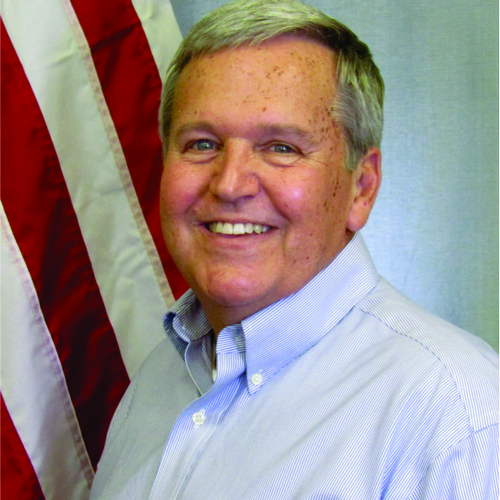 The predawn sky had just a hint of gray in preparation for sunrise as we left the hotel in Vicksburg headed to Oklahoma for a wedding. Overnight rain left the air clean and fresh-smelling even though the humidity was heavy as a steam room in the gym. It looked like we may have a beautiful sunrise as we turned north on highway 65 at Tallulah, Louisiana and leveled out onto the great Mississippi delta bottom land with rows of white cotton and soybeans stretching to the horizon.
The desire for breakfast began to make itself known. The cup of coffee and tea from the hotel needed a booster. Across this part of Louisiana and southern Arkansas towns are small and few and far between so our choices for breakfast would be limited. Dawn began to break as we entered Transylvania.  Did we take a wrong turn somewhere and enter a space and time continuum?  Isn't Transylvania somewhere in Europe? The water tower boasted a large, threatening black bat. The old school stood unwelcomingly overgrown with shrubs and ivy in the partially dark minutes before the sun rose. A quick look on Google and the Farm and Table Café popped up as a breakfast place.  "Let's be adventurous." I said as we zipped by it and turned around. Two pickup trucks were parked in front. The old wooden door creaked as it resisted our pull to go in. The dimly lit café smelled of freshly cooked bacon, sausage and biscuits.  Large tables seating eight to ten were scattered throughout the empty room.  "Well. Too late now.  We're here."  I thought to myself.
A cheerful voice from somewhere greeted us as we walked up to an old deli case that had all the breakfast you could want laid out for selection. "Its a-la-cart the smiling face said, "unless you want a full breakfast. That's $8." I filled my plate with two fried eggs, a generous helping of bacon, fresh grits, and a biscuit as big as a saucer covered in sausage gravy.  (Diets don't count on vacation). With stomachs full to the brim we made our way to the cash register with no ticket. You just tell them what you had. We tried to clean up our table, but were told to just leave it by the smiling young lady who had greeted us when we arrived. She wore a colorful sash with dollar bills attached.  Kay asked what that was for. "It's my birthday" she said.  "It's a tradition around here for people to give you a little gift on your birthday," she said with an ornery smile that couldn't be resisted. So, in addition to tip a birthday gift was pinned to her sash and a wonderful hug was returned as a thank you. We stepped out into a beautiful morning to continue our journey across the Mississippi delta farmland.
We were triple blessed in a small, dark town with an ominous name truly in the middle of nowhere – a great breakfast, a morning smile and a birthday thank you hug. Yes, even in Transylvania, the light of God shines.
As you go throughout your week, there will dark and ominous places and times. Remember there is always a blessing awaiting those whose hearts, minds and souls are open to God's touch. Look for a blessing today. It's there.
it's a promise.  "Because of the Lord's great love we are not consumed (even in Transylvania) for His compassions never fail.  They are new every morning; GREAT IS YOUR FAITHFULNESS!"  (Lamentations 3: 22-23)